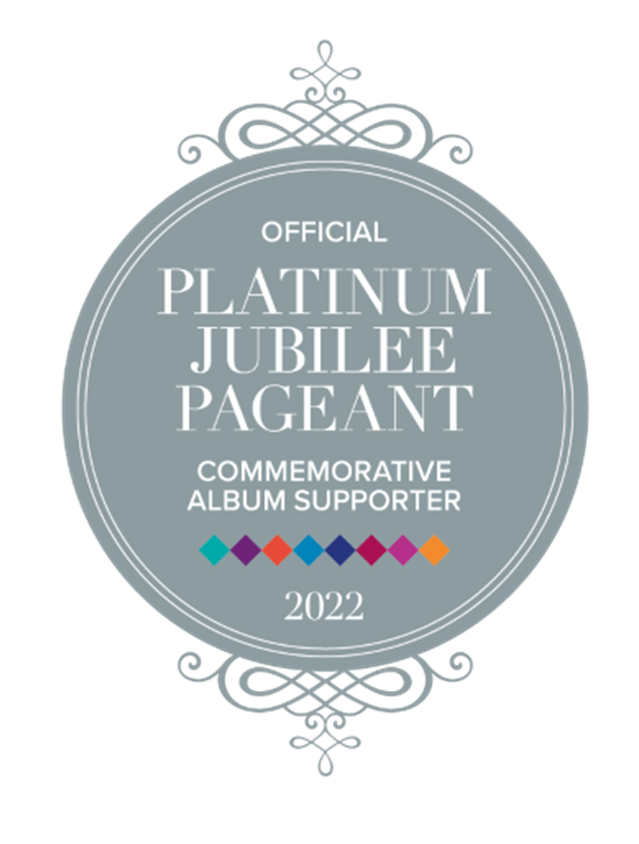 PLATINUM JUBILEE PAGEANT COMMERMORATIVE ALBUM
After being invited by St James House Publishing, Bridgeway Consulting Ltd are featured in an official souvenir commemorative album to celebrate Her Majesty the Queens Platinum Jubilee.
Our article is a one page company profile which focusses on the formation of our business, our awards, what we do and what clients and major projects we have worked on.
It is a great achievement to be invited to officially celebrate the Queens Platinum Jubilee and also to be recognised for what we do.
More importantly it is recognition for our staff who deliver day in day out with the 3E's at the forefront of all work that we do.
The album we feature in is the only official book published for the Platinum Jubilee Pageant and is a wonderful souvenir of an exceptional celebration of Her Majesty Queen Elizabeth's reign as our Monarch.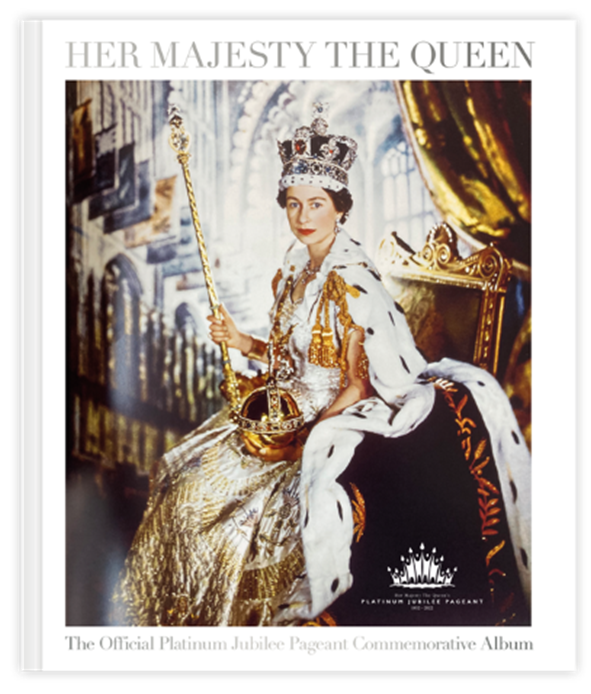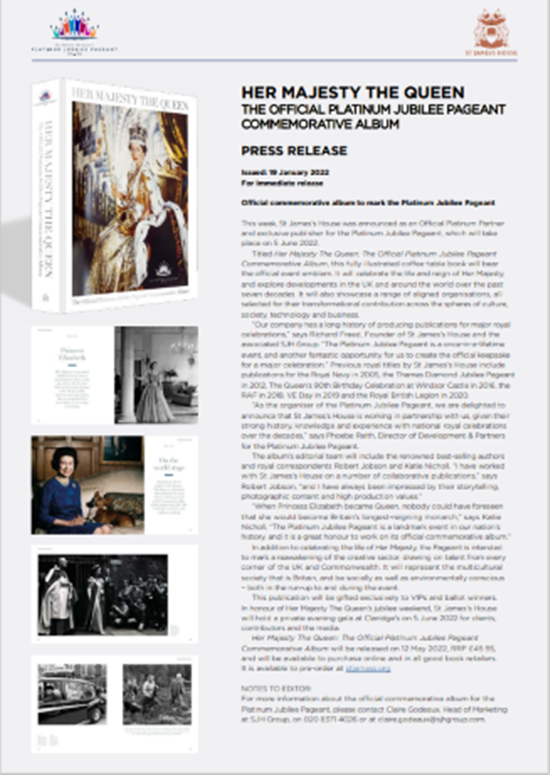 Reinventing Service where exceptional value is a given, not the exception
Bridgeway Consulting pride ourselves on our ability to give added value with each and every service we offer.
Our portfolio has grown significantly over the last few years, and we have various testimonials from our clients commending us on our innovative and professional approach.
This of course is testament to the quality of our staff who are experts in multiple fields, and are supported by a wealth of experience and knowledge within the wider business.
Geomatics
Engineering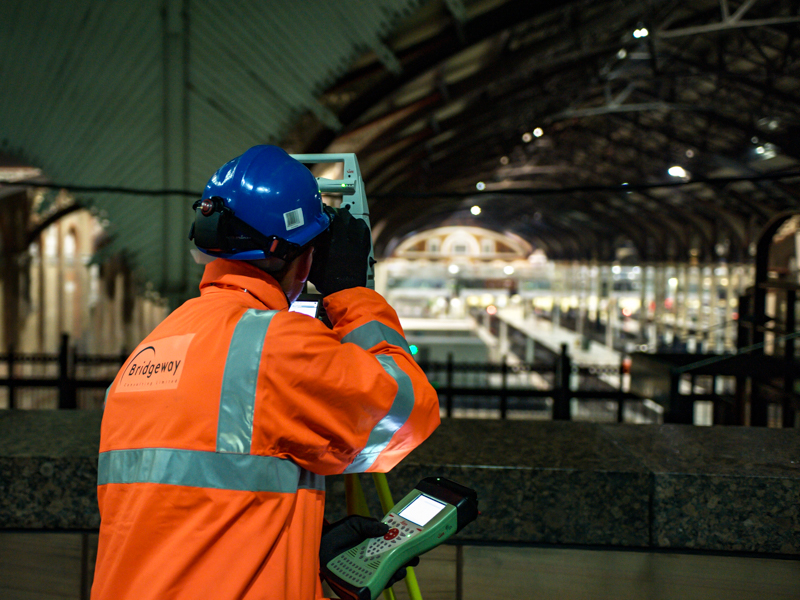 Site and Ground
Investigation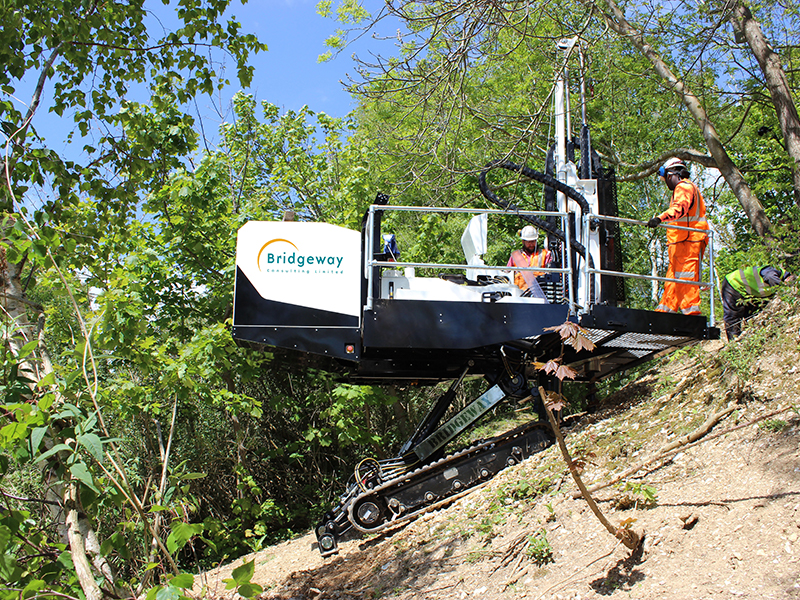 Infrastructure
Services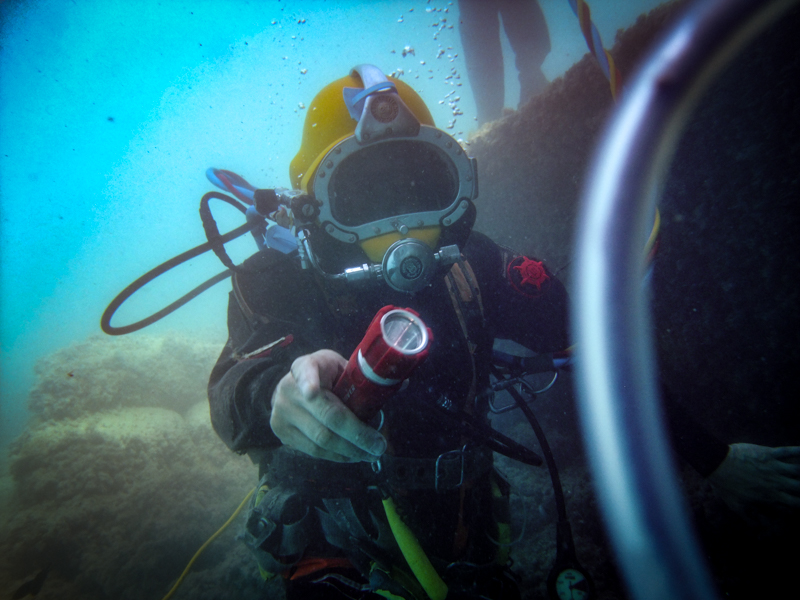 Learning &
Development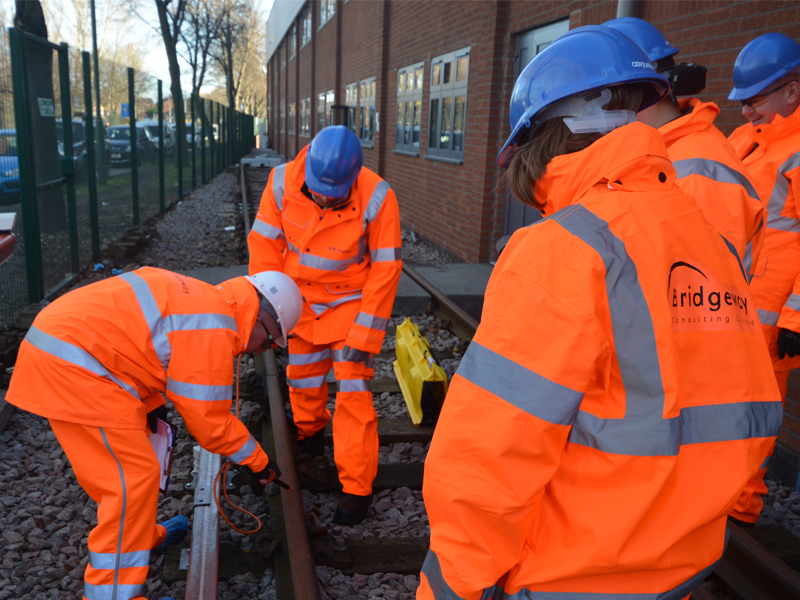 Possession Management & Isolation Services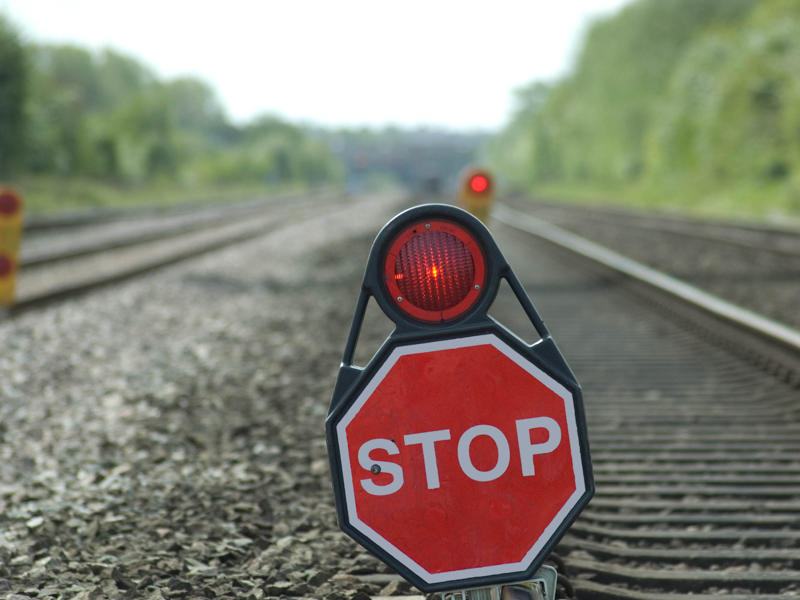 Building Information
Modelling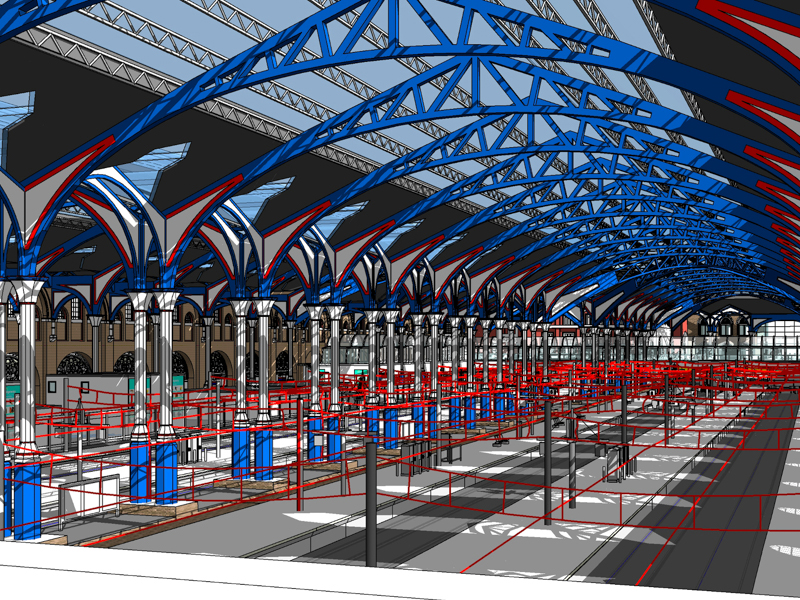 In the Spotlight
Liverpool Street station is undergoing major redevelopment to increase capacity, improve accessibility and upgrade interchanges as part of the building of Crossrail.
The new station and Crossrail's services will help ease overcrowding and support economic growth in the area.
Crossrail will open in phases.
From Liverpool Street, services will interchange with London Underground's Northern, Central, Metropolitan, Circle and Hammersmith & City lines, connections to Stansted Airport and Southend Airport and National Rail services.
Bridgeway Consulting have 3D laser scanned every square centimetre of the station using state of the art equipment.
For further information on the redevelopment of Liverpool Street Station and the Crossrail project please visit the Crossrail site (www.crossrail.co.uk)
Reimagining Liverpool Street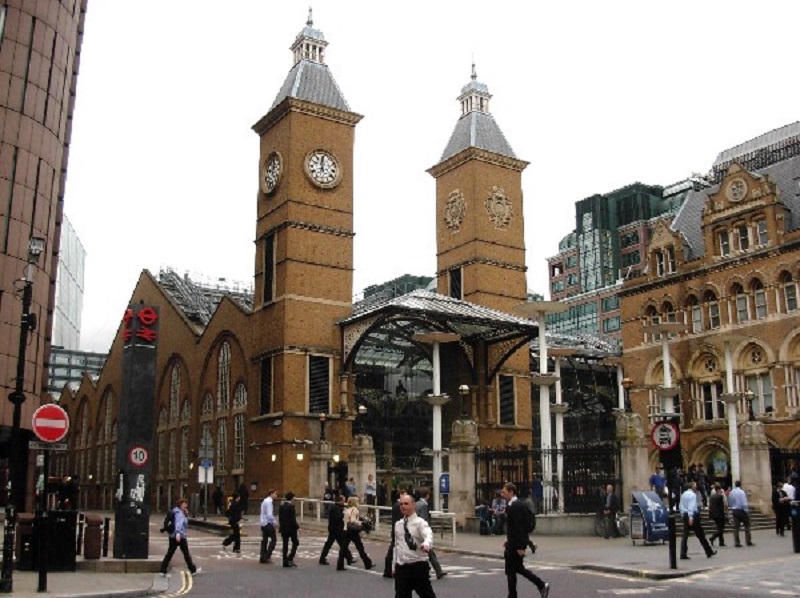 Facing Challenges of Scale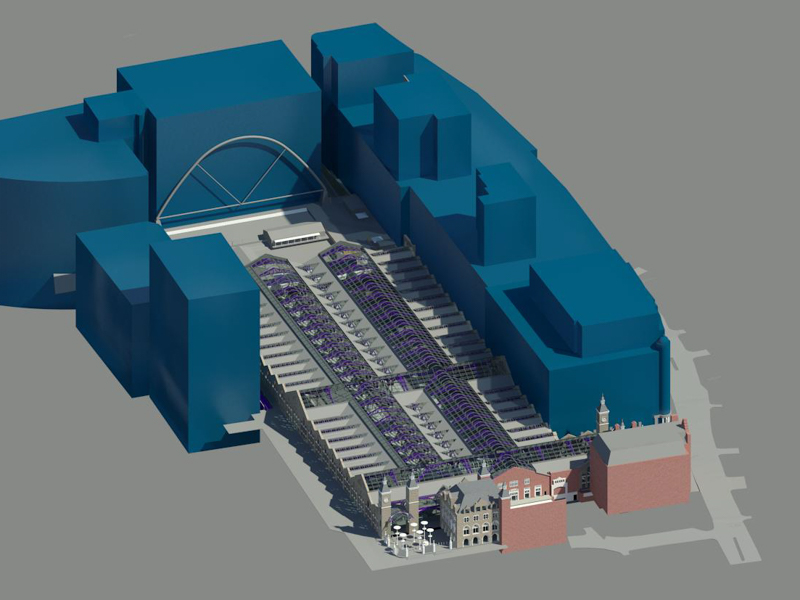 Professional and Innovative