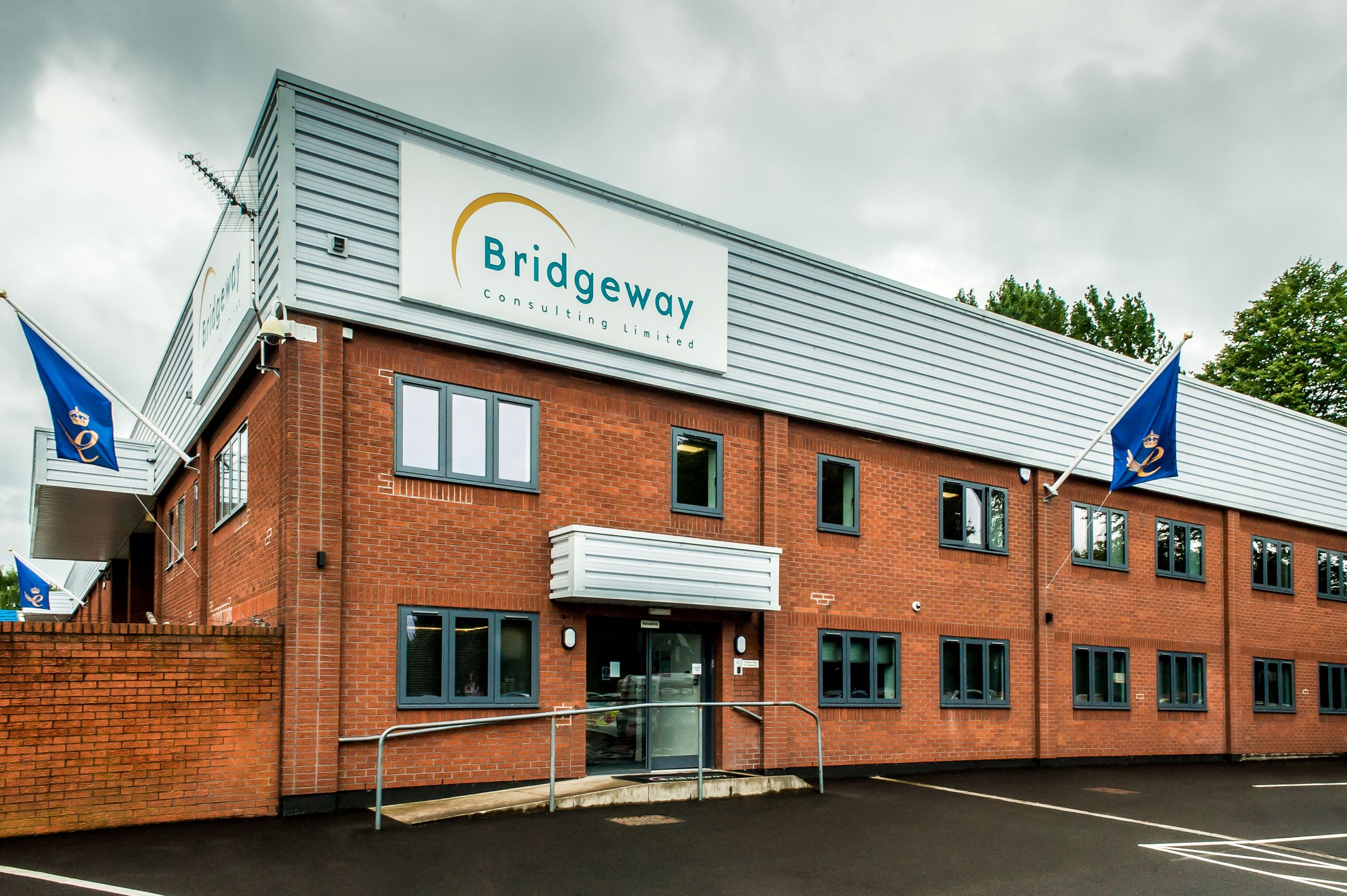 We are delighted to announce that Bridgeway Consulting Limited has been awarded The Queen's Awards for Enterprise: Sustainable Development 2017.
Revealed on the occasion of Her Majesty's official birthday, the honour is one of just a few hundred awards given annually to businesses in the UK and is retained by the companies for five years.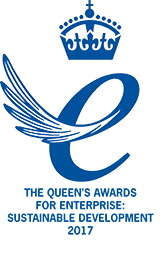 Winners are entitled to display the award emblem and will receive a trophy as well as attending a Reception with the Queen.
In 2017 only 176 Awards have been given and Bridgeway is the only business in the East Midlands to win an Award for Sustainable Development.
Managing Director Pino De Rosa said, "We are so proud. To be recognised as leaders in our field demonstrating that our values and actions are truly sustainable is a great honour. It is testimony to the commitment and hard work of our Management Team and Staff, as well as the on-going support of our loyal contractors, suppliers and clients."
The award submission outlined the management approach responsible for delivering sustainability entitled "Supplying a safe, sustainable management approach to the maintenance and renewal of the UK's transport infrastructure."
The press book noted that: "The application stood out due to the company's ongoing commitment to improving best practice and their use of new technology innovation which currently sets them apart from their peers."
What began in 2014 with the Leadership team driving new programmes including a sustainable relocation to a new Head Office in Nottingham, developed into a dedicated strategy across five key work streams:
Building / Business Efficiencies
Community Interaction
Technology Making Our Service Deliverables More Sustainable
Staff Recruitment/Development
Staff Wellbeing
Pino added, "We have been implementing the plan since Summer 2014 and not only has it delivered sustainable changes to our everyday business, but also contributed to sustaining our financial growth, retaining our Client base and all still operating with safety at our core."
To find out more about the award-winning sustainable management approach, please contact [email protected] or call 0115 919 1111.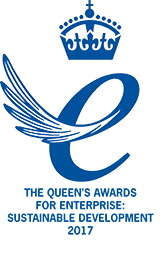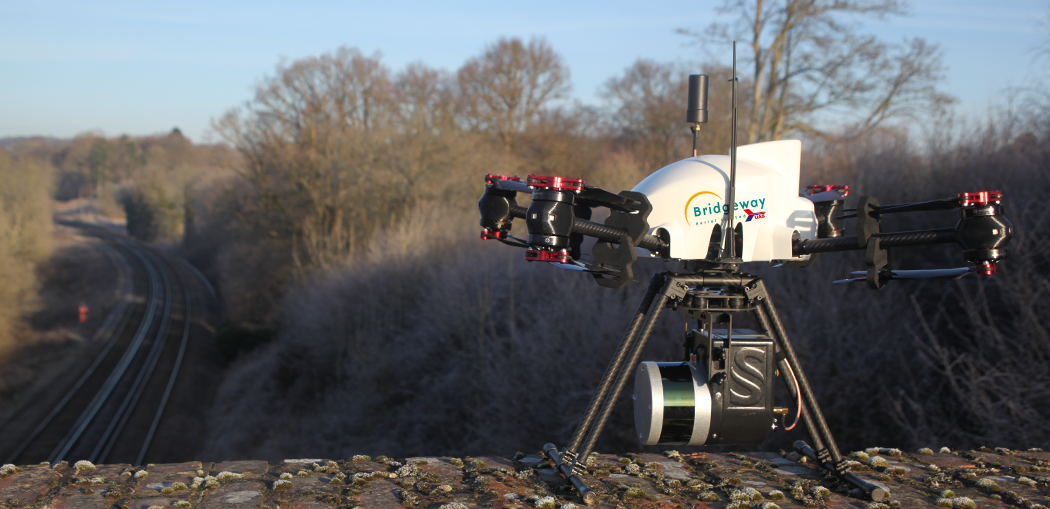 Bridgeway Aerial Limited
Bridgeway Aerial Limited is the new company name for AM-UAS Limited following a partnership and 50% shareholding with Bridgeway Consulting Limited.
Established in January 2017 it now combines the 10 years of aerial expertise of AM-UAS and 20 years of rail expertise of Bridgeway Consulting to provide an end-to-end integrated service offering.
Bridgeway Aerial offers a broad range of services, from high-resolution aerial inspections and 4K filming to 3D modelling, LiDAR, thermal imaging and photogrammetry.
Bridgeway Aerial has its Head Office based in Nottingham with Operational satellite offices in both Oxford and London.
The Managing Director is Rupert Dent and Operations Director is Richard Cooper and there is a core team of seven.
Click here to visit the Bridgeway Aerial Website
Reinventing Service where exceptional value is a given, not the exception
Bridgeway Consulting pride ourselves on our ability to give added value with each and every service we offer.
Our portfolio has grown significantly over the last few years, and we have various testimonials from our clients commending us on our innovative and professional approach.
This of course is testament to the quality of our staff who are experts in multiple fields, and are supported by a wealth of experience and knowledge within the wider business.
Geomatics
Engineering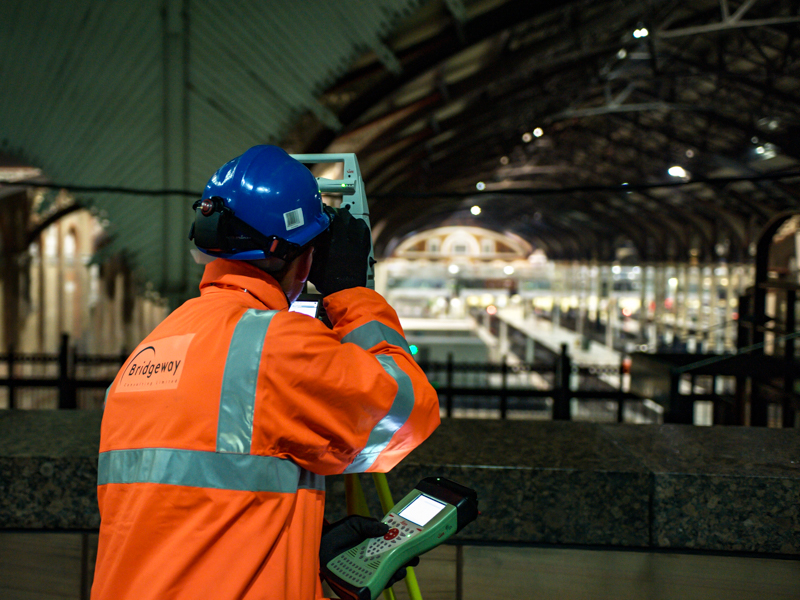 Site and Ground
Investigation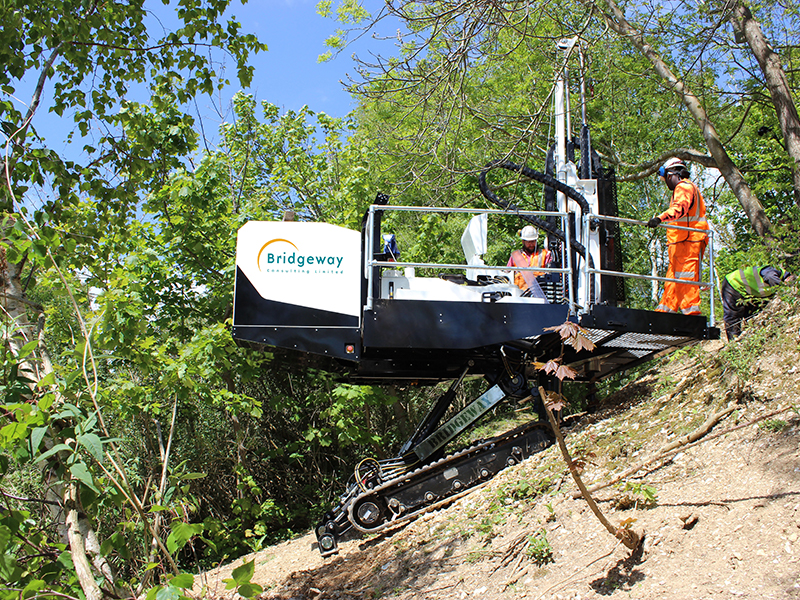 Infrastructure
Services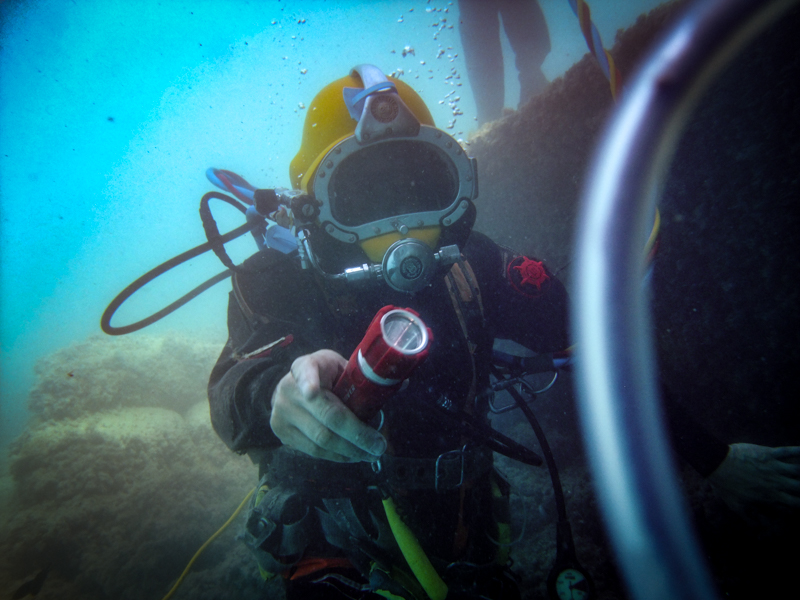 Learning &
Development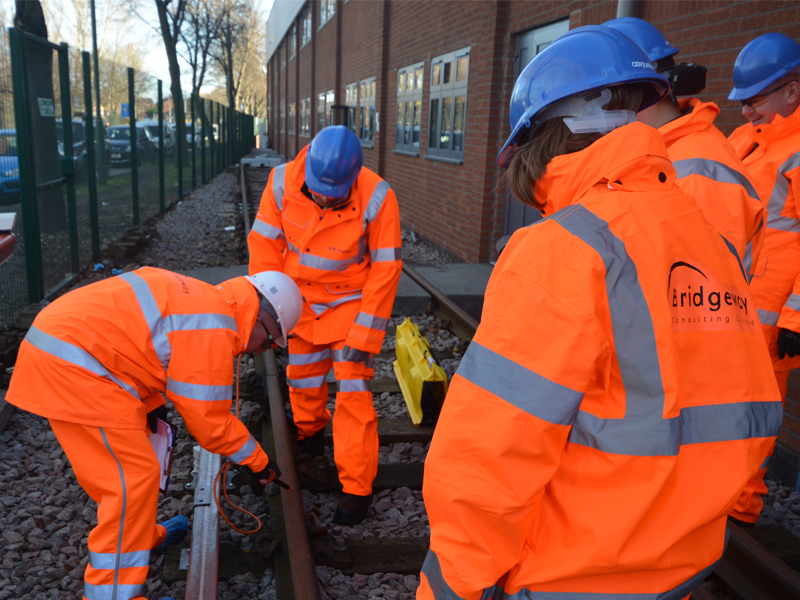 Possession Management & Isolation Services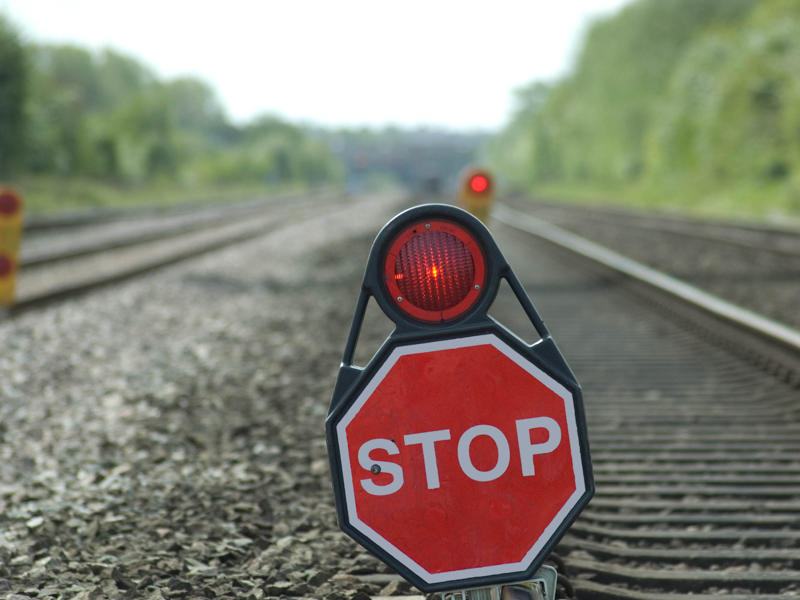 Building Information
Modelling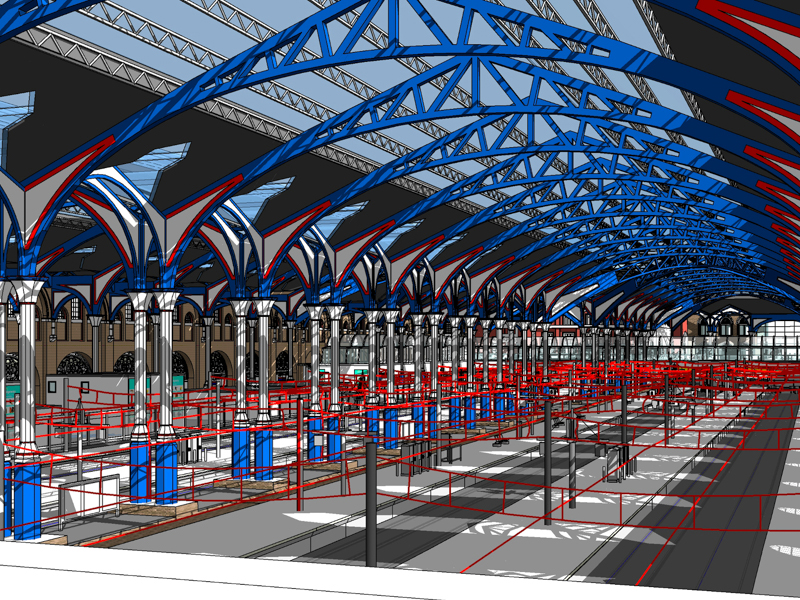 In the Spotlight
Liverpool Street station is undergoing major redevelopment to increase capacity, improve accessibility and upgrade interchanges as part of the building of Crossrail.
The new station and Crossrail's services will help ease overcrowding and support economic growth in the area.
Crossrail will open in phases.
From Liverpool Street, services will interchange with London Underground's Northern, Central, Metropolitan, Circle and Hammersmith & City lines, connections to Stansted Airport and Southend Airport and National Rail services.
Bridgeway Consulting have 3D laser scanned every square centimetre of the station using state of the art equipment.
For further information on the redevelopment of Liverpool Street Station and the Crossrail project please visit the Crossrail site (www.crossrail.co.uk)
Reimagining Liverpool Street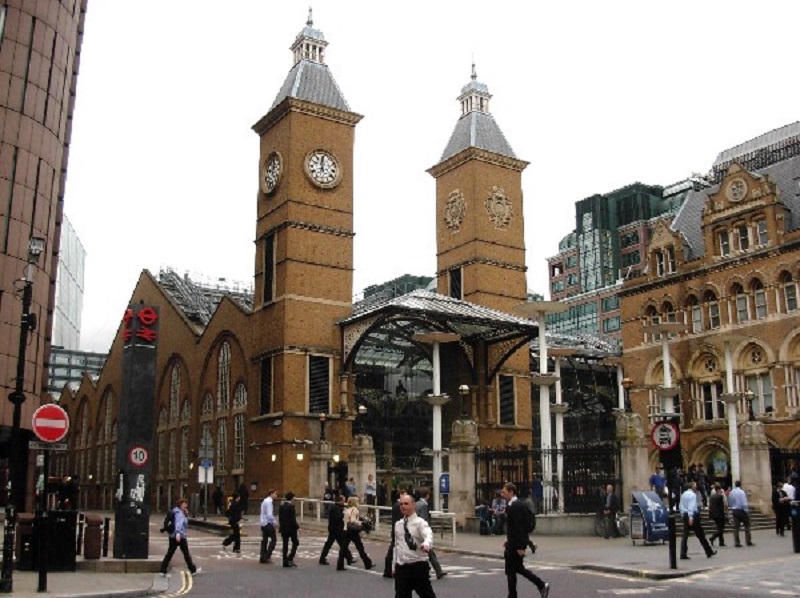 Facing Challenges of Scale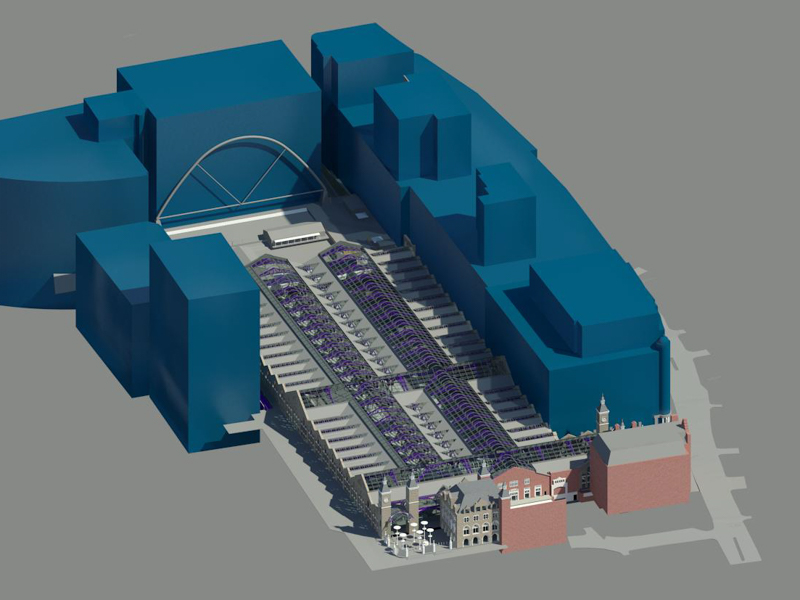 Professional and Innovative