Learning and Development Services
Learning and Development hand in hand
Bridgeway Consulting is the leading rail training and assessment provider in the UK and are licensed by Network Rail / the National Skills Academy for Rail.
Bridgeway Consulting were inspected by Network Rail and NSAR and the overall grading was OUTSTANDING in all sections, two inspections in a row.
Bridgeway offer courses throughout the UK, these are available at both our own and client premises. We offer a cost effective service that's available 24/7 for 365 days a year!
As well as delivering training internally for Bridgeway, The Learning and Development team have been delivered for a number of high profile projects and clients including:
Costain London Bridge - Key Railway Principles to circa 700 staff
Edinburgh to Glasgow Improvement Programme (EGIP)
PTS Training and OLEC assessments to 25 Italian Alstom OHLE Construction staff
The Office of Road and Rail - PTS training to Senior Management team
Network Rail - Safe Works Leader Training
We also have accreditation from Network Rail to deliver Industry Common Induction training and assessments (Network Rail and LUL) and the Learning and Development team are making plans to ensure that we are compliant by the 1st of June 2016.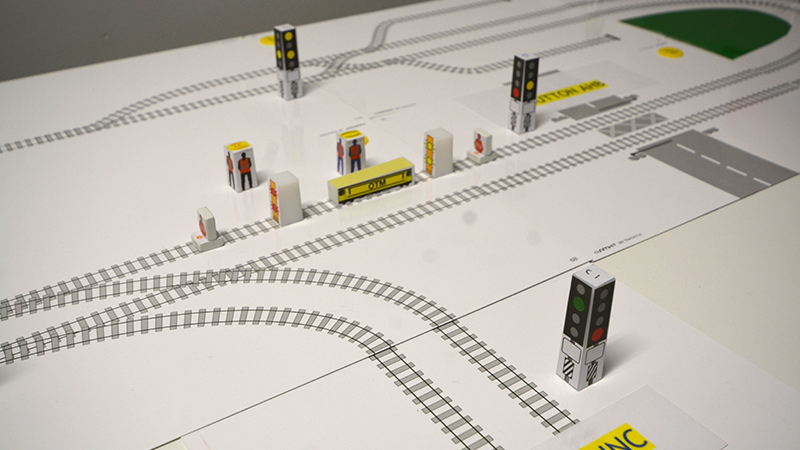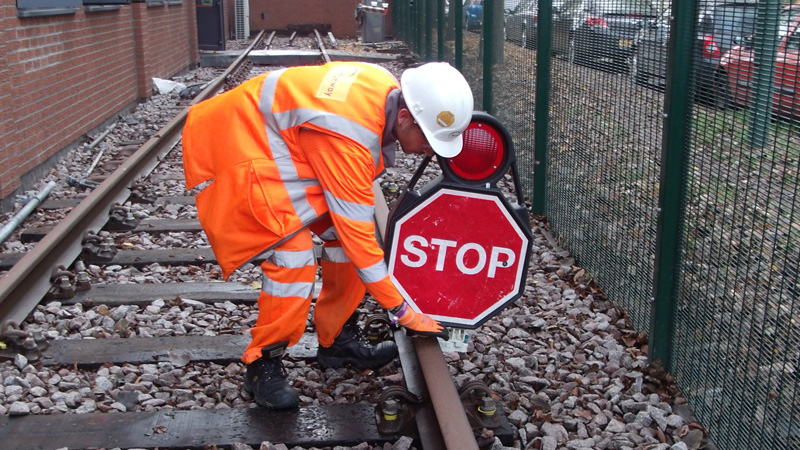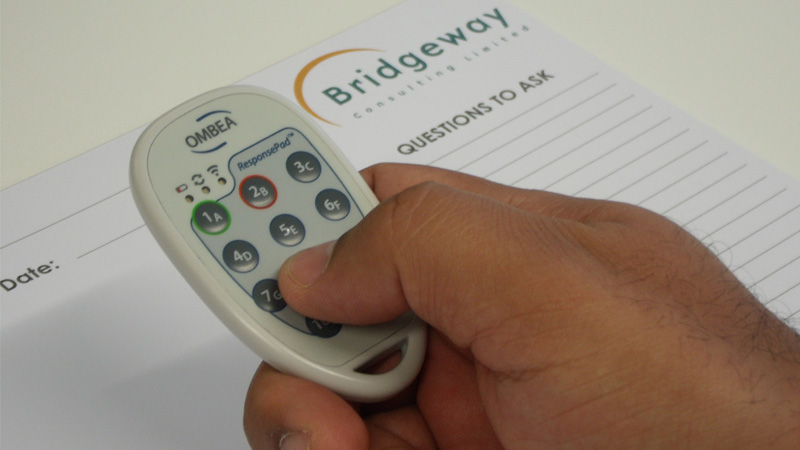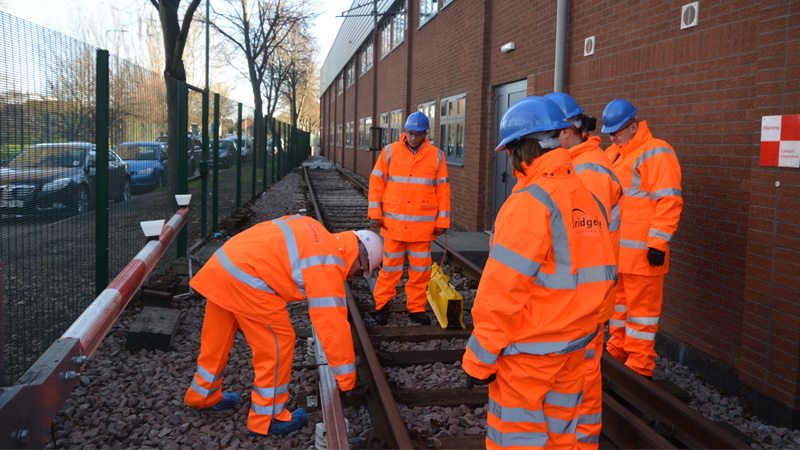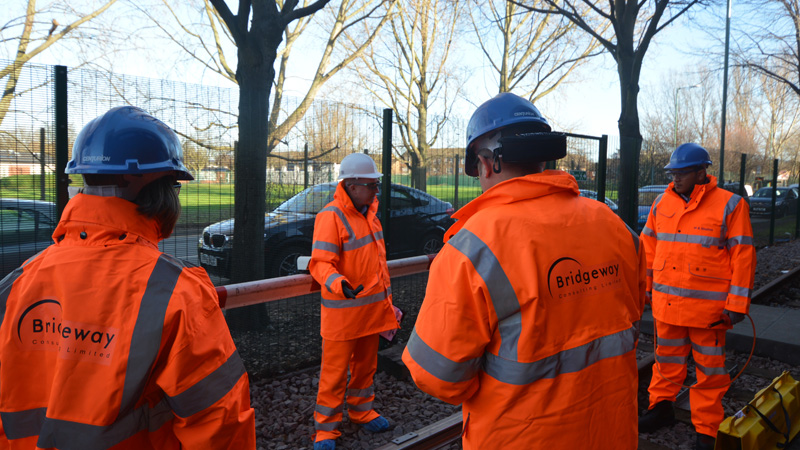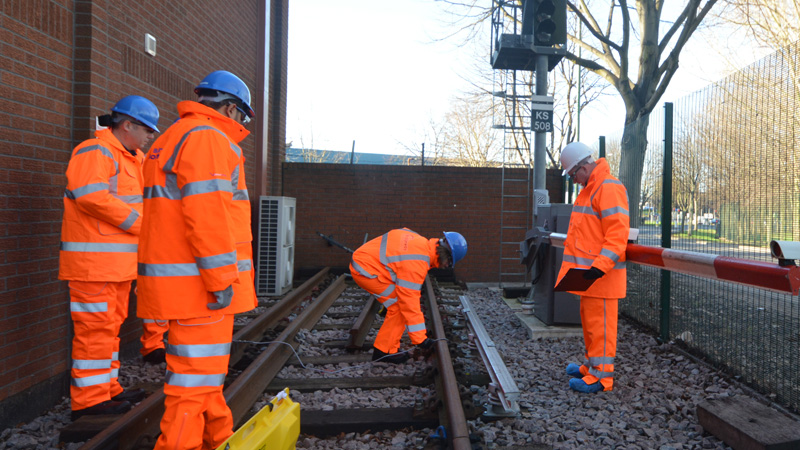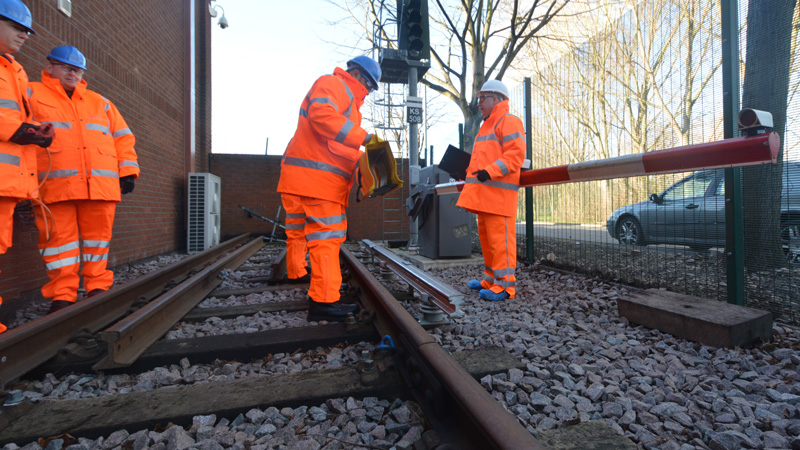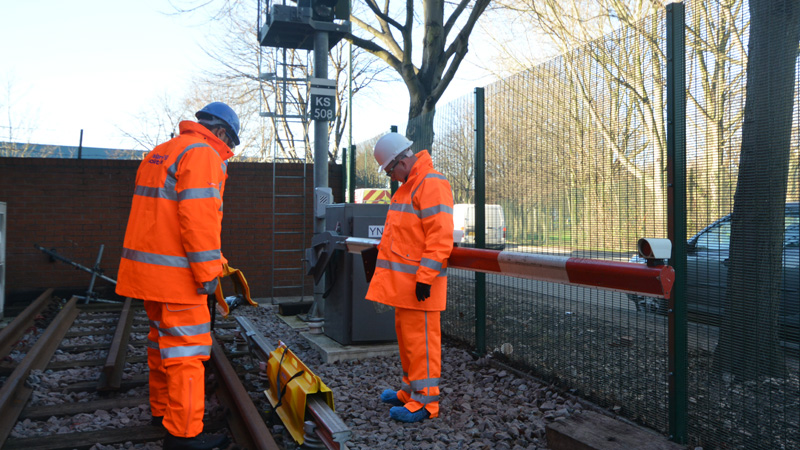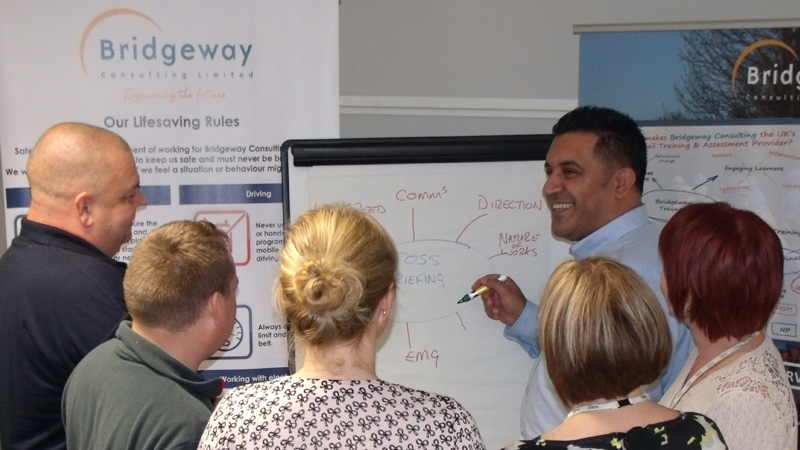 What we can deliver...
Sentinel & Track Safety
Key Railway Principles
Personal Track Safety AC/DCCR
Lookout/Site Warden
Individual Working Alone
Possession Assistant (Blockroad)
Controller of Site Safety
Protection Controller
Engineering Supervisor
OLEC
Safe System of Work Planner
24/7 Mentoring and Workplace Assessments
Permanent Way Training
Track Induction
Track Handback Engineer
Track Inspection/Track Patrolling
Hot and Cold Weather Precautions/Patrolling
Plain Line and S&C Maintenance
Switch and Crossing Maintenance
Hydraulic Rail Tensors
Measured Shovel Packing & Kango Packing
Rail Creep/Pulling Back of Rails
Stressing of Rails Levels 1-3
Small Tools and Plant
Abrasive Wheels
Angle Grinders
Bance Impact Wrench
Chain Saw
Cold Bolt Expansion
Compactors Vibration Plates
Free Hand Disc Cutters
Rail Friction Saw
Rail Tensors/Stressing Equipment
Sleeper Drills
Tamping Hammer
Track Jacks
Safety Training
Electrical Emergency First Aid
Emergency First Aid
Environmental Awareness Training
Manual Handling Practical-based
Sharps Training
Fire Awareness
Health and Safety Training
In association with Channel Compliance, we can offer the following:
Nebosh General Certificate
IOSH Working Safely
IOSH Managing Safely
IOSH Directing Safely
OCTAS
With our approach to problem solving both innovative and creative, we have developed a pioneering system called OCTAS - Online Competence and Training Administration System.
OCTAS is a unique online training booking system that has been designed to save you both time and money, so that you can book rail training events quickly.
Users of OCTAS who have been granted exclusive access to book Sentinel initial or recertification training are now benefitting from receiving not only quality training service but also efficient administration.
Key features of the system include:
Easily accessible and simple to use
Instant visibility of training events and availability
Instant joining instructions
No phone calls required
No booking forms
We can offer you one of three different packages:
A managed service - Competence & Training Management
An online booking service - Book courses online yourself
A tailored service to meet your business requirements
Access to OCTAS is available after you have received a live demonstration of the system.