Geomatically Speaking
Geomatics, also known as Geospatial Technology, Geomatics Engineering or Geomatic Engineering is the discipline of collecting, analysing, intepreting and delivering data relating to the earth's surface.
For many, the term is often used as a synonym of Surveying, but in fact Surveying is incorporated into the whole spectrum of Geomatic spatial data management.
Our expanding portfolio of Geomatics services is testament to the ethos that drives each and every department in the company - providing added value to an already excellent service.
Bridgeway Geomatics grew from the work of two ex-miners from the North Nottinghamshire coalfields, working in a living room sized area in the original Bridgeway HQ
Today, over 30 people are employed and the department continues to expand.
Survey Control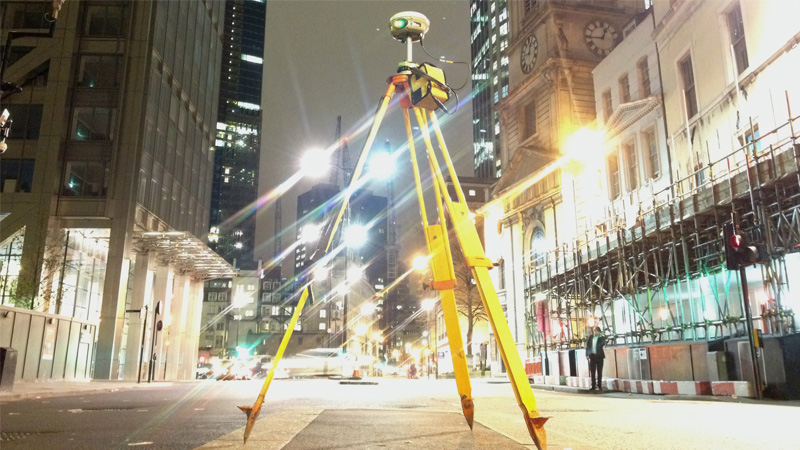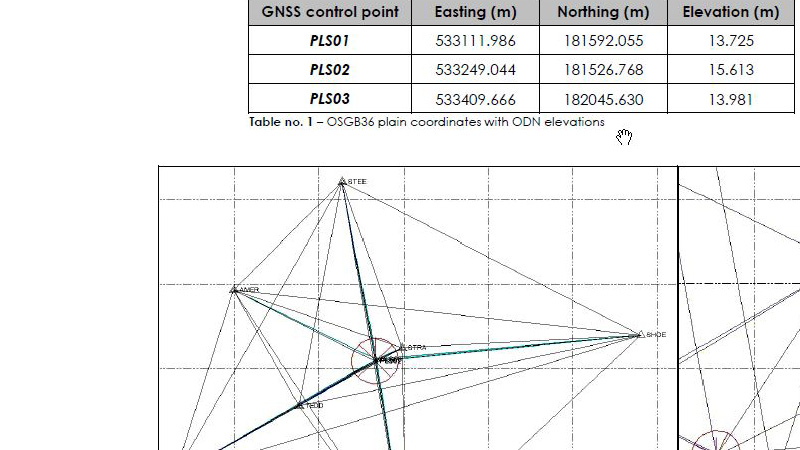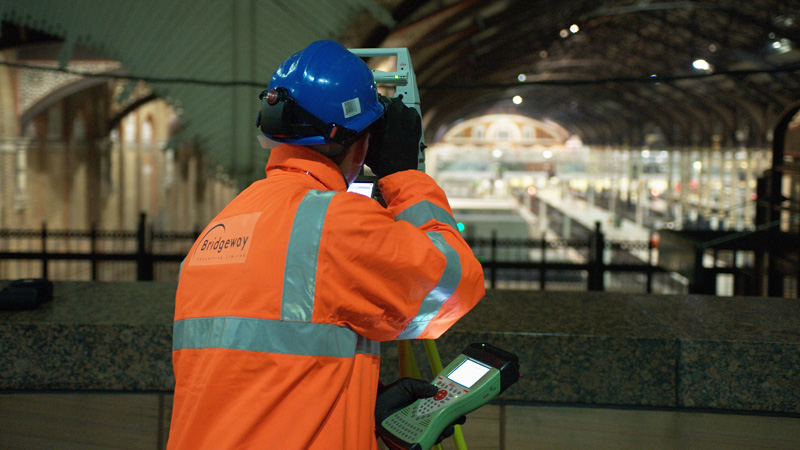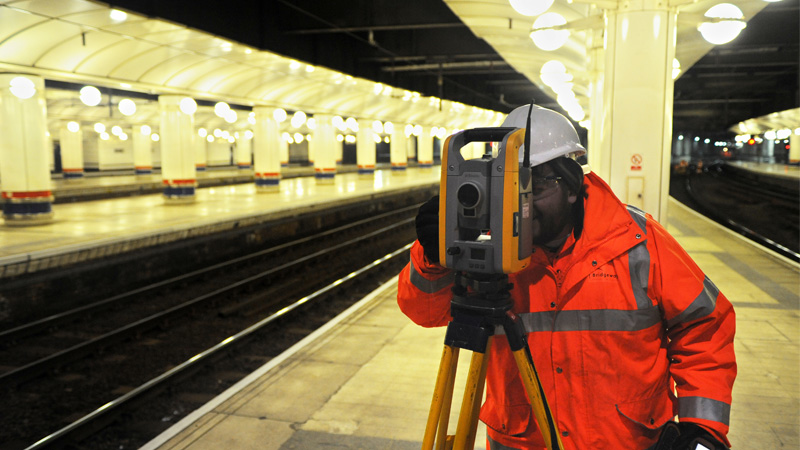 The Bridgeway Geomatics team combined has over 200 years experience in all aspects of survey, and in particular specialises in establishment and maintenance of survey control grids.
Prior to the start of any major project, it is essential that a robust survey control grid is established to ensure that all design and construction relates to the same spatial parameters.
Here at Bridgeway we are fully conversant in Survey Control installation to Network Rail standards, GNSS observations, Total Station Traverse and digital levelling to ensure that the highest quality grid can be achieved.
Following on from data collection we are adept at processing all survey control data, undertaking quality assurance procedures and providing analysis and recommendations on survey control networks.
We are conversant with the relevant industry standards in all survey control through Primary, Secondary and Tertiary classifications.
Topographical Surveys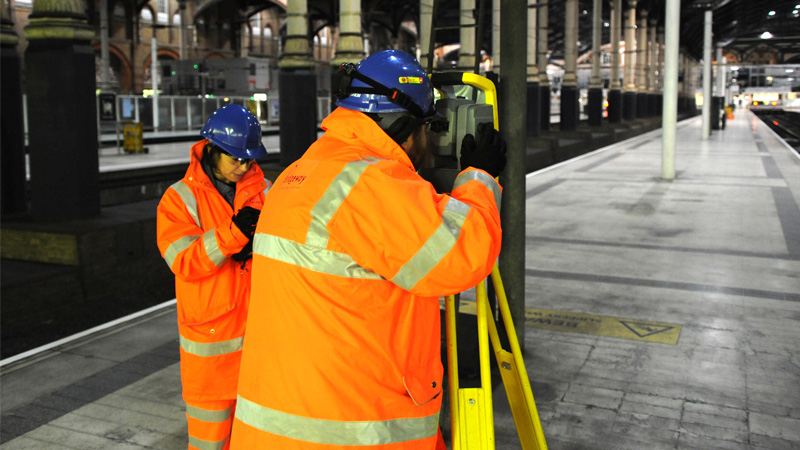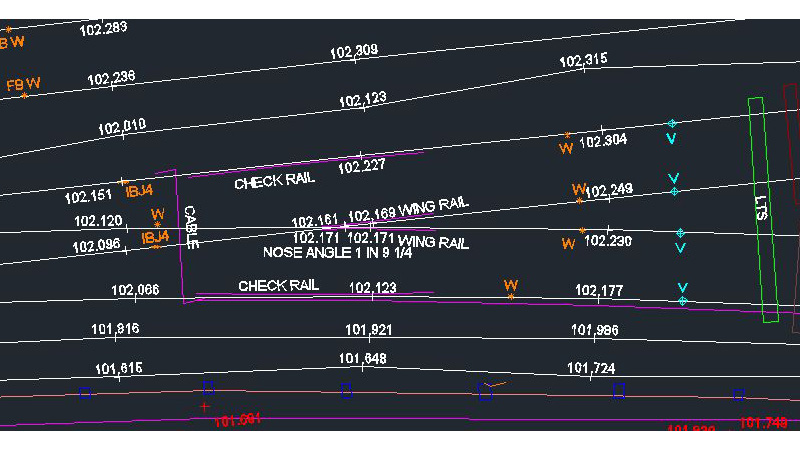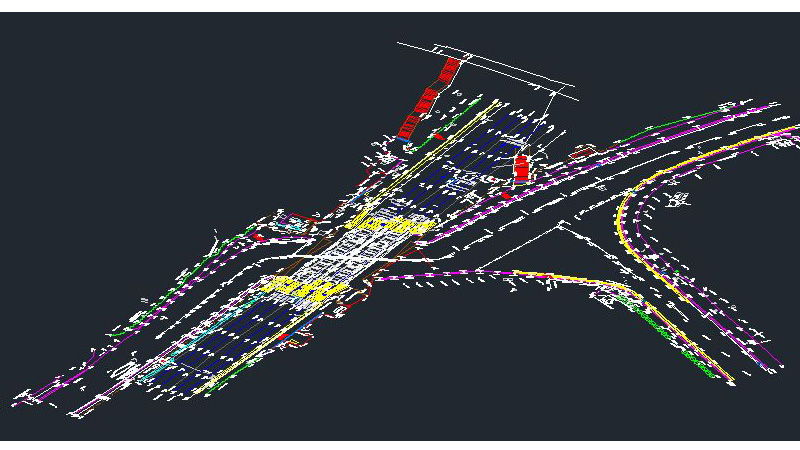 Topographical Surveys form the backbone of most design works, and Bridgeway Surveyors are highly competent in undertaking these works in a number of challenging environments.
Primarily working on rail, our survey teams are also able to carry out topographical surveys in sectors such as waterways, highways, gas and power and local authorities.
Using the most up to date one man operation Total Stations and GNSS receivers, we aim to gather survey data in the most efficient and precise ways possible, often employing project specific and innovative methodologies to ensure that the highest levels of quality are maintained at all times.
All Bridgeway Surveyors hold a minimum of Network Rail Personal Track Safety Competency, with many holding additional certificates such as Controller of Site Safety, Engineering Supervisor, Safe Work Leader, CSCS, CAT and Genny and First Aid.
Once field data is captured our in house survey teams process the drawings which can be provided in numerous file formats including .dgn, .dwg and LandXML.
Point Cloud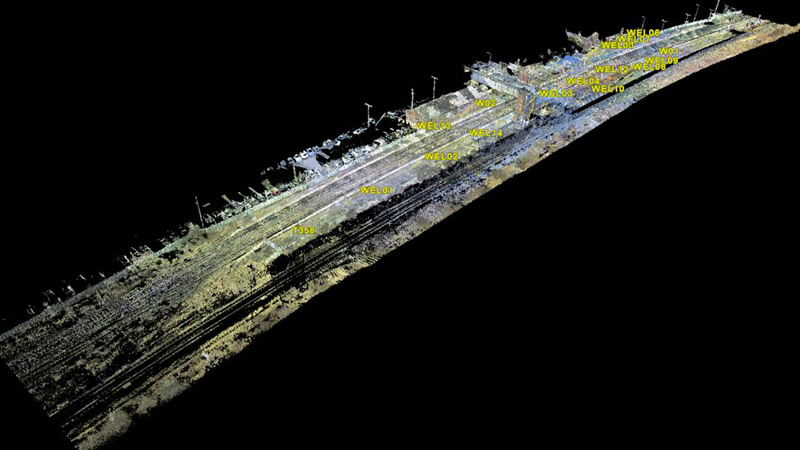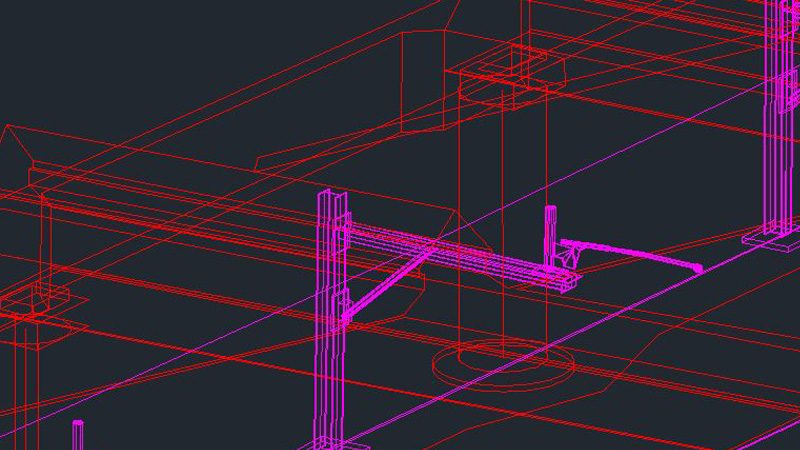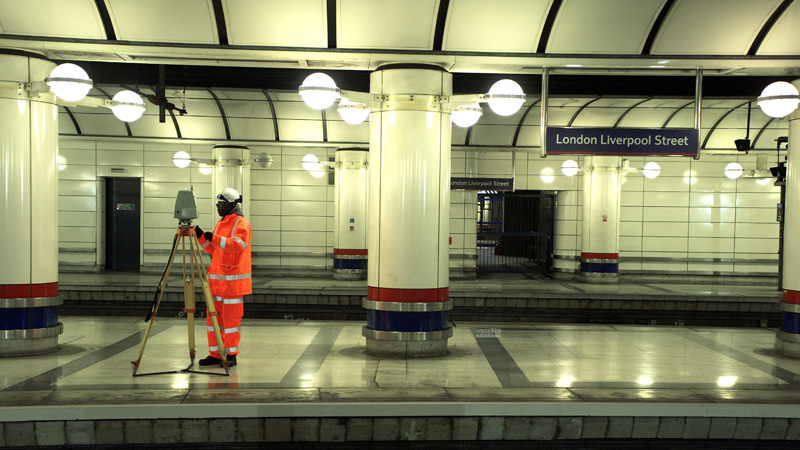 Following on from the establishment of a robust survey grid, Bridgeway Consulting Geomatics Teams are experts in mass data collection in the form of high definition pointclouds.
Our surveyors understand the importance of fully cross referencing individual scans to ensure that a fully braced and highly precise pointcloud can be achieved.
Using the latest 3D scanners, we can gather vast amounts of information in a relatively short time which can be further enhanced by embedding photographic information in the scan data.
Once data is collected, it is registered out our Head Office, where individual scans are merged and cleaned to provide a full 3D pointcloud of the entire site.
Furthermore, additional data extraction can be produced to create elevations, sections, 3D wireframe and surface models.
Structure Gauging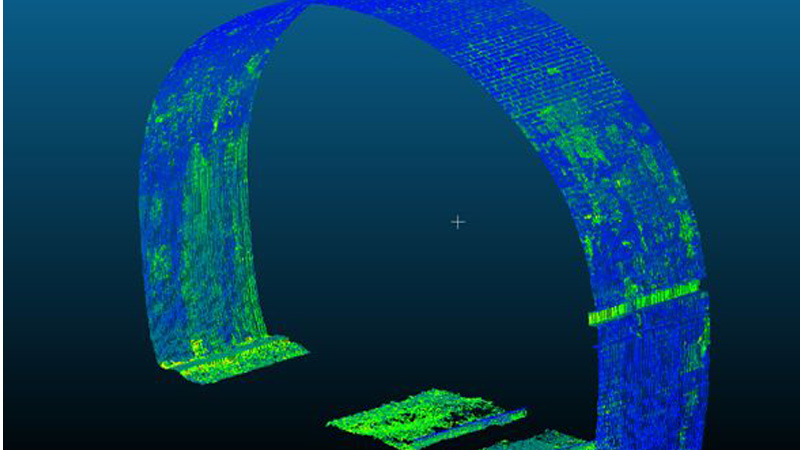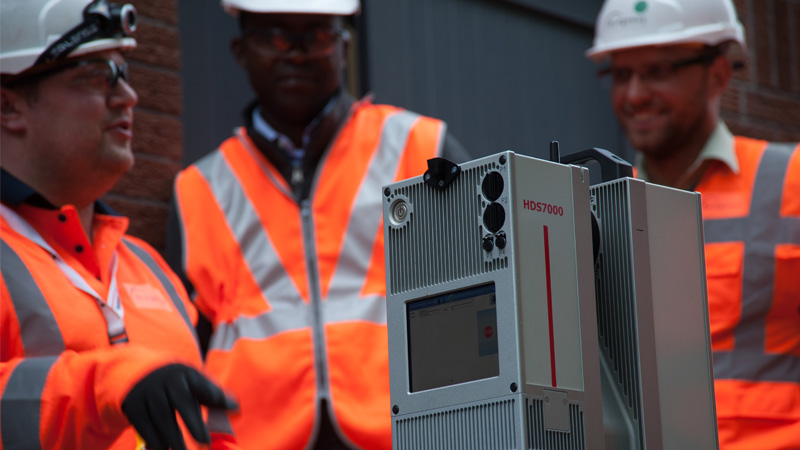 Bridgeway Consulting offer a full structure gauging service to ensure that passing clearances are measured and assessed prior to design acceptance and construction.
Conversant with the most up to date equipment from various manufacturers, we are able to employ the most appropriate methodology to meet required tolerances.
Whether using Amberg or Gedo profilers, Lasersweep, Routescan or rigid platform gauges, our surveyors are competent to ensure that key pinch points are gauged.
Outputs can be provided in SC0, SCN or Excel format.
Additionally, we are fully capable of undertaking OLE Height and Stagger surveys.
Utilities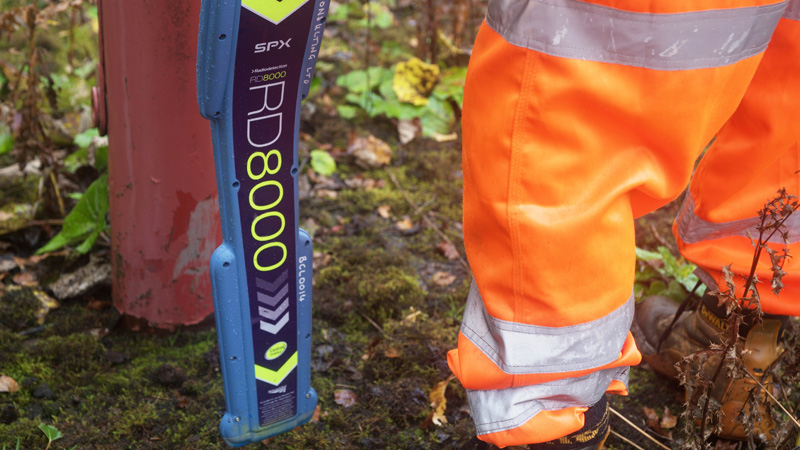 Bridgeway Consulting have recently introduced a new in house service and now carry out underground utilities surveys as part of their portfolio.
Working within PAS128 standards, we can provide accurately mapped and marked utility and drainage information.
Initially a desktop services search is carried out, further supplemented by on site confirmation using Radio Detection and Ground Penetrating Radar to give a high level of confidence in the data provided.
Once data is gathered on site, it is post processed at our Head Office and results overlaid onto topographical surveys via our in house CAD resource.
When paired with our topographical surveys, we are able to provide 3D surveys which show both above and below ground considerations.
Monitoring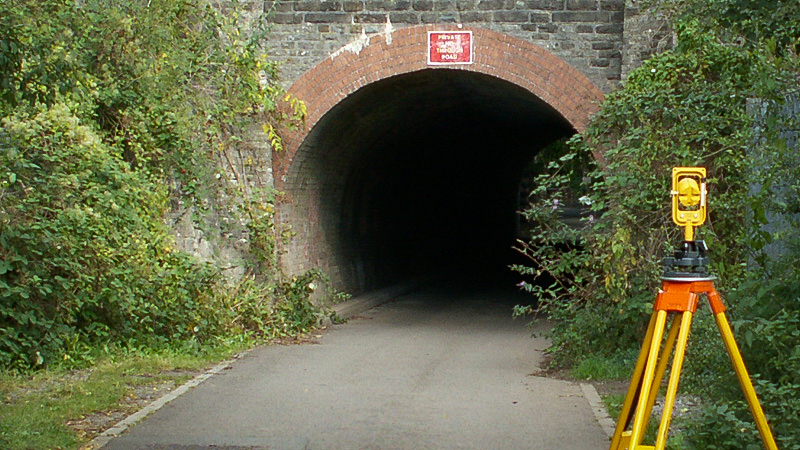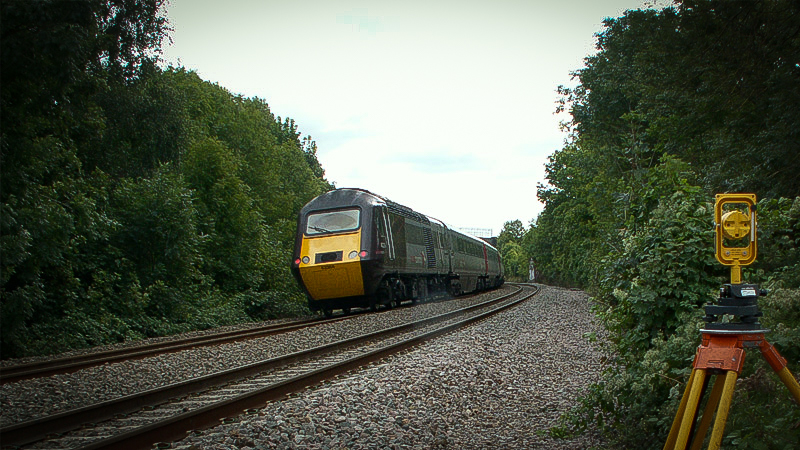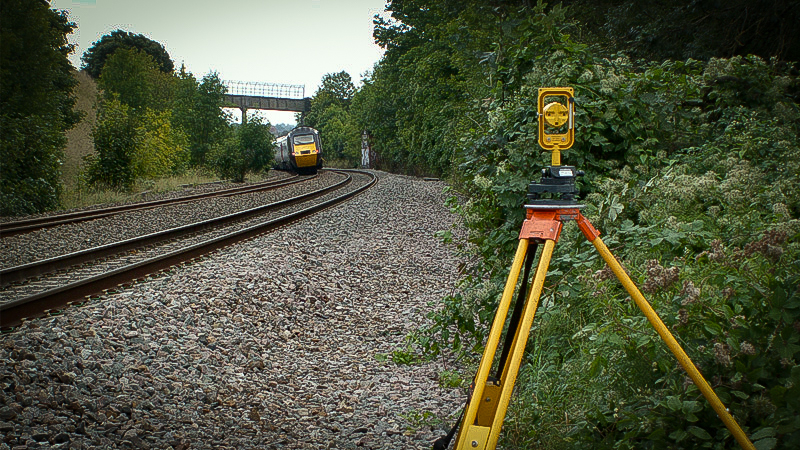 Bridgeway Consulting are fully conversant in all aspect of railway and structural movement monitoring.
Utilising many varied techniques we are able to detect movement and provide graphical representations of any motion which may occur.
Monitoring is generally employed when a nearby construction or engineering activity has the potential to create movement on nearby infrastructure, and we are able to design a monitoring system to meet specific project needs.
From initiation through to completion, we are able to propose and commission monitoring systems, undertake base readings and topographical surveys, interrogate and analyse the data gathered, notify relevant parties if trigger levels are reached, undertake on site verification checks, and decommission and provide final reports.
Our state of the art systems mean that in the majority of cases, once the system is commissioned we are able to carry out monitoring remotely, removing the risk of placing engineers in positions of danger completely.