Recruitment Services
Finding the perfect candidate for you
Our team of experienced recruitment professionals offer outstanding resourcing expertise and knowledge.
We aim to work alongside you to meet your current and future recruitment needs.
We pride ourselves on loyalty forming a partnership based on mutual understanding.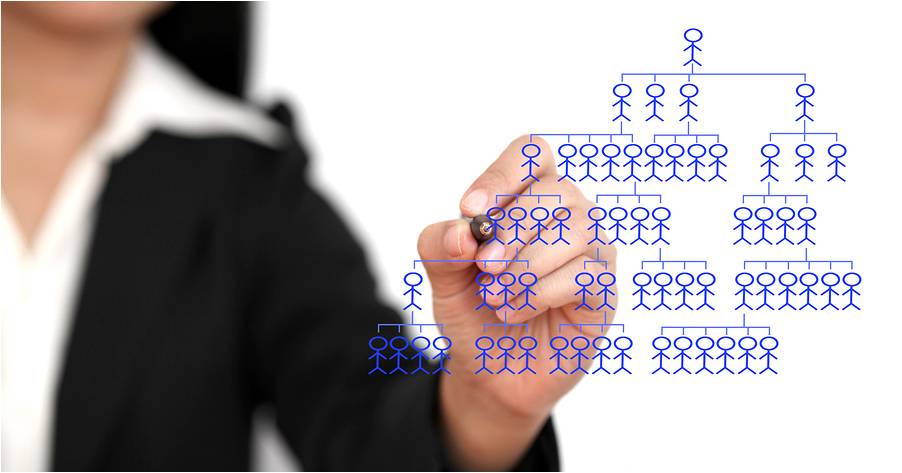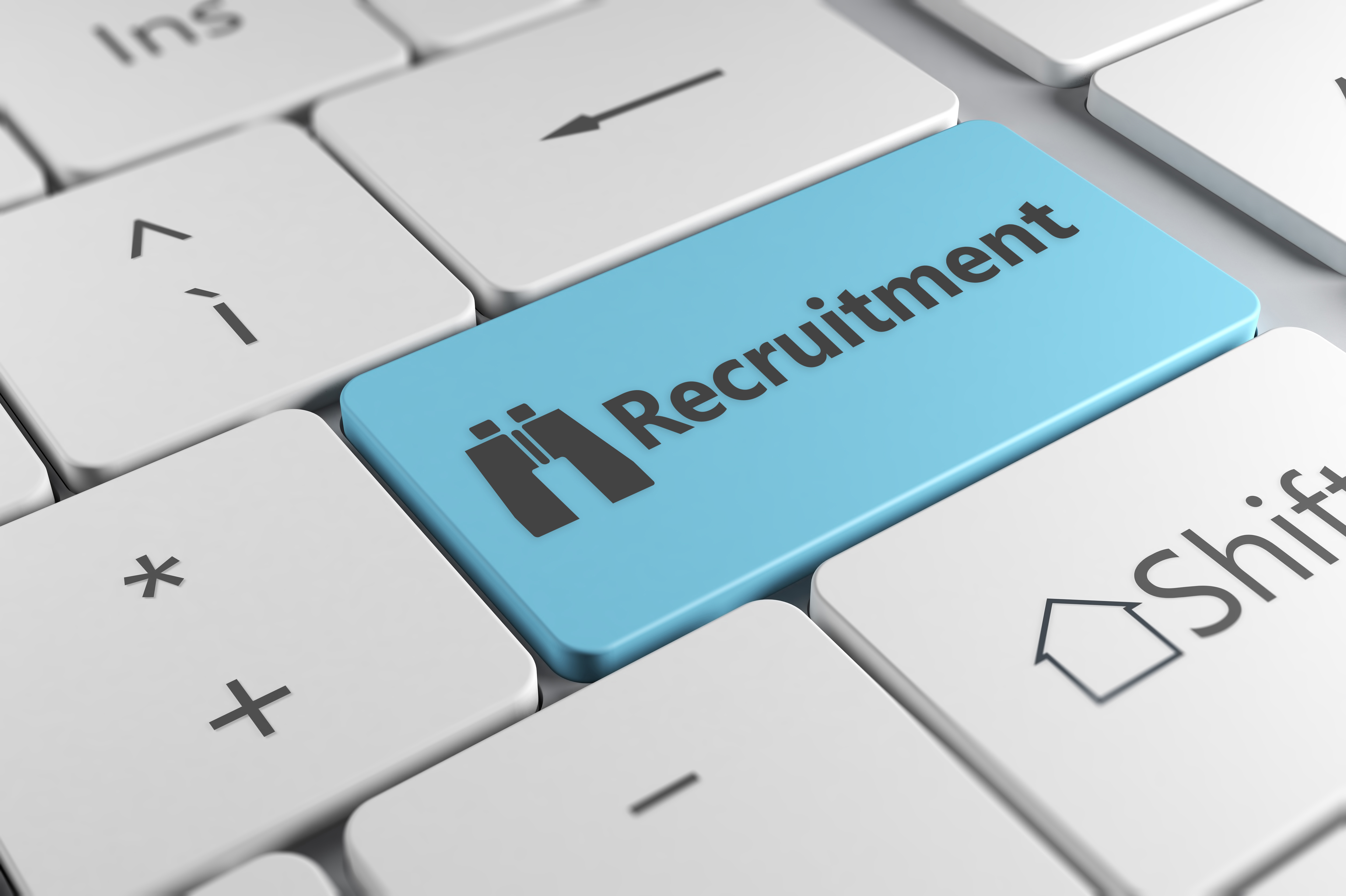 What we can deliver...
We provide a unique resourcing solution which will be tailored to meet your business needs.
Recruiting for interim, fixed term, temporary and permanent positions.
We understand how important it is to recruit the right person which is why we take the time to get to know our clients as well as our candidates ensuring the 'perfect fit' for your business.
Our mission: to offer transparency of service, dependability and trust, ensuring long term working relationships are formed with our clients and candidates.
Our reputation: to build on client focus, candidate satisfaction and consistently delivering quality service at a competitive price.
Our resourcing services include:
An initial meeting to gain a thorough understanding of your business strategy and to discuss your resource requirements
Delivering intelligent resourcing through a combination of market insight, technical excellence and a streamlined process
Executive Search selection
Sourcing candidates through our ever growing industry networks
A thorough and robust selection process which includes interviewing, short listing and referencing
Arranging interviews and providing feedback
Employment offer management
Our commitment to providing a quality and hassle free service to our clients enables us to ensure you always receive value for money.
Simplifying the Recruitment process
Professional advice as and when required
Scalable to meet the needs of your business
Thorough pre-screening of applicants from industry experts
Increased candidate quality
Reducing administrative costs
Hiring organisation satisfaction
Enhanced employment brand
Our Resourcing team is qualified to the Institute of Recruitment Professionals (IRP) demonstrating proven knowledge of the recruitment industry.