Infrastructure Services
Engineering the Future
Bridgeway's Infrastructure Services department provides extensive engineering services to a broad range of infrastructure requirements.
These include:
With such a wide variety of services, our team can accommodate almost any request from consultants and contractors.
The team comprises of 45 full time members of staff with an extensive list of trusted subcontractors to support the permanent resource and anticipates further growth.
Our experienced management and delivery teams offer a value engineered service to clients, adopting a collaborative approach to projects and early contractor engagement so as to exceed client's expectations.
Examinations & Inspections
Using our fully co-ordinated teams, we carry out all types of structural and tunnel examinations & inspections.
We utilise our in house, skilled access solutions to provide asset examinations, inspections, assessments, surveys and repairs to be undertaken.
We are a true 'one stop shop' for all your examinations and access needs, using our expertise in specialist access to deliver any solution.
Our teams provide examinations for the following structure types on Rail, Underground, Highways & Waterways:
Qualified Engineer Led Structural Inspections and production of engineering reports for:
Bridges/Viaducts
Aqueducts
Underwater Examinations
Scour Assessments
Tunnels, Tunnel Portals & Tunnel Shafts
Masts (Radio)
Towers
Retaining Walls
Culverts & Pipes
CCTV Surveys – Remote Operated Vehicle (ROV)
Submersible CCTV Surveys – Remote Operated Vehicles (ROV)
Signal Gantries
OHLE Masts
Operational Property inspections incl. Station Canopies & Buildings
Emergency Call – Out Response
Bridge Strike Response – Bridge Strike Engineers & Nominees (BSE & BSN)
Confined Space Examinations
Hidden Critical Elements
BCMI Scoring for Existing and New assets
Emergency Call-Out Response
Confined Space Examinations
Tunnel access / MEWP's
Scaffold towers / RRV mounted inspections
All our examiners are competence assessed in accordance with Network Rail standards by our qualified assessors and we are Link Up approved. We have dedicated examination teams that are able to provide an array of examination services and access solutions.
The examinations services team comprises the following dedicated staff, which can be supplemented on a project by project basis:
Fully qualified bridge examiners (STE/04 & STE/07)
Assistant examiners
Structural engineers (STR/02)
PASMA trained operatives
IRATA rope access operatives (L1-L3)
HSE trained divers (STE/07)
Confined space trained examiners
IPAF for mechanical elevated working platforms
Sentinel competencies
<
Permanent Way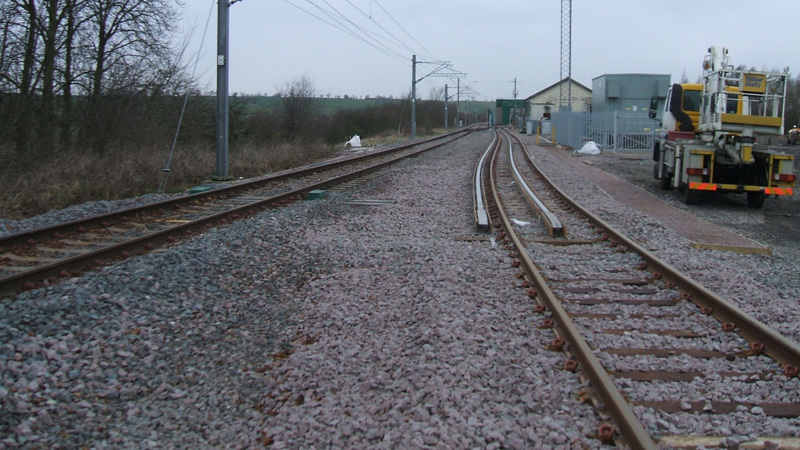 Our ability to problem solve and understand the issues and challenges of working within tight timescales and under track possession conditions ensures that project delivery not compromised.
Our multi-skilled teams have particular expertise in plain line renewals, S&C renewal and maintenance, stressing, TSR management, track off/track on projects for bridge reconstructions, level crossing surface lifting & replacement, drainage installations, maintenance and vegetation removal. UTX construction management.
All our personnel are competence assessed in accordance with NR/SP/CTM/011 and we are Achilles Link-Up approved for a full suite of Permanent Way activities including absolute track geometry.
We have a dedicated P-Way Engineering Team able to supply track bed investigation, track alignment surveys and structure gauging to facilitate new trackwork design.
Track Maintenance
Track Inspection & Dilapidation Surveys
Track Renewals
Track Off/Track On Works
Long Timber Waybeam Renewals
TSR Management
Restressing
Track Hand Back Engineers
Track Labour Supply
Sub-Grade Investigations
Off Track Works including Fencing
Level Crossing Surface Renewal
Bank and Cutting Stabilisation
Cess Retention Works
UTX Construction
The Permanent Way team comprises the following dedicated staff, which can be supplemented on a project by project basis:
Track Hand-Back Engineers Level 4
Permanent Way Engineers
Track Quality Supervisors
Stressing Engineers
Permanent Way Renewals & Maintenance Supervisors
Track staff
Signalling & Telecommunications (S&T)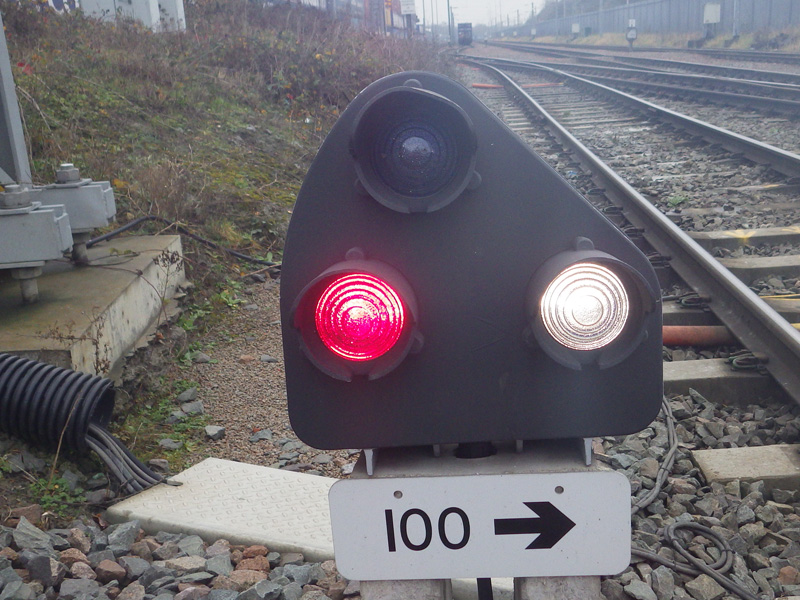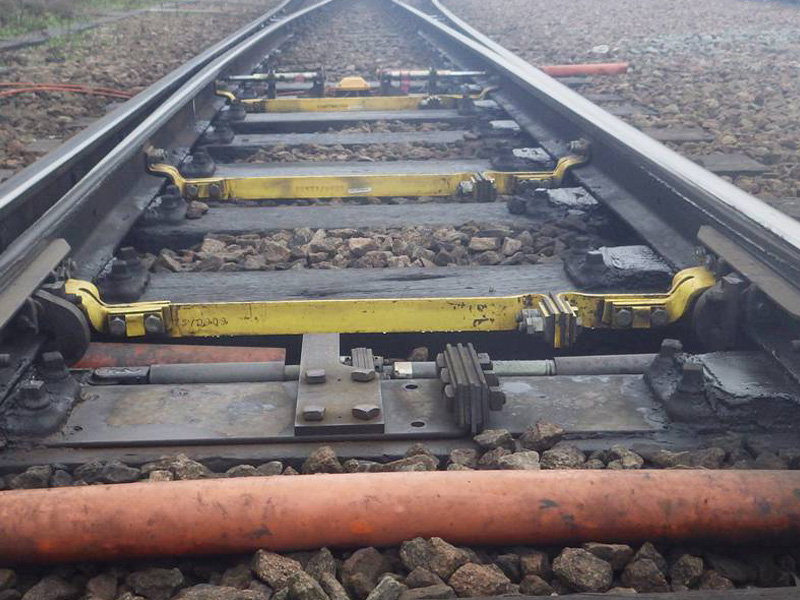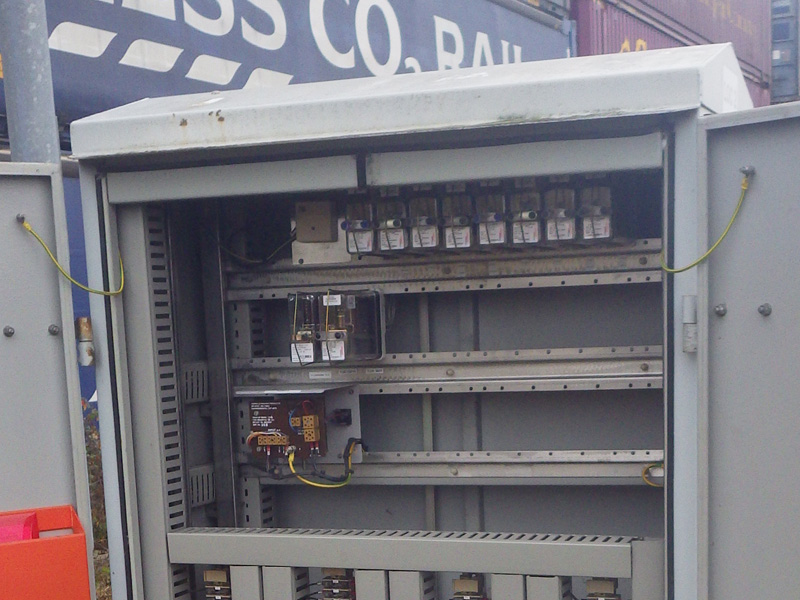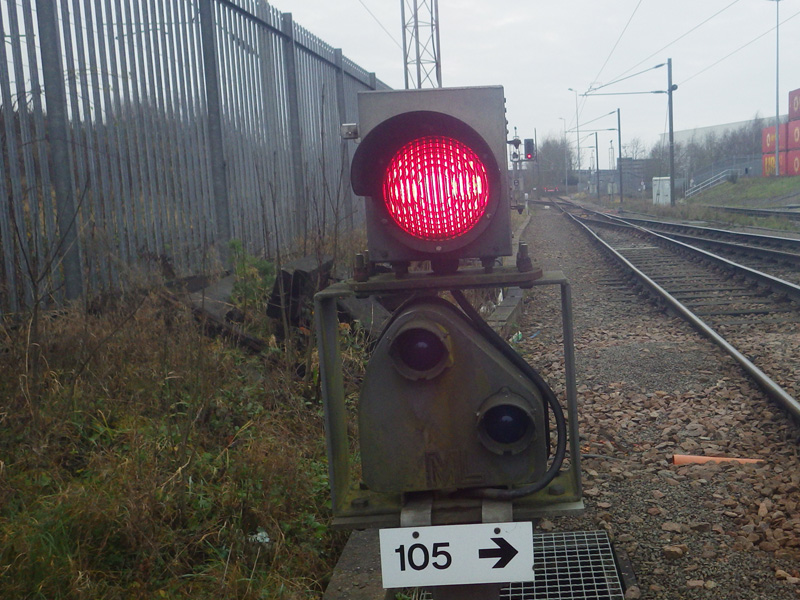 With a strong understanding of private siding signalling it allows us to provide a pragmatic and robust inspection and maintenance service. We can work within tight timescales and are used to doing so, it is also normal for us to respond to emergency situations, our track record shows we are extremely fast at doing so. Finally it would be relevant to mention that we deliver on time and within budget on almost all cases.
Our multi-skilled team are IRSE licensed with particular specialism in private siding terminal signalling inspection and maintenance. We are able to provide the following items:
Asset maintenance
Asset surveys/inspections and reports
Cable slews and lift and shift
Minor works installation and testing
Enabling/preparatory works
Trough installation and repair
Provision of signalling personnel
An example of our work was in the Wheelwright Lane Level Crossing Signalling Installation and Refurbishment job, this occurred between April and December in 2013. Bridgeway provided signalling services for inspection and refurbishment of the level crossing signalling systems following vandalism that lead to damage of the equipment; this was on a private siding at Prologis Park.
Having identified the missing equipment and cables, we then replaced and checked them; this meant the level crossing could now be opened as it had been checked against the signalling maintenance testing handbook (SMTH). Bridgeway also provided added value to the project by:
Managing the works to be carried out efficiently within timescales and under-budget
Working collaboratively with other contractors on site
Minimal disruption to the business park users
The level crossing has also been tested numerous times since; these tests have caused no disruption, with the level crossing passing.
The Signalling team at Bridgeway comprises of SIG4, SIG3 and SIG2, who all hold IRSE licence. Also the SIG4 is a qualified SMTH tester.
Signalling is also regularly combined with both our permanent way and minor civil's construction capability, Bridgeway can provide the total solution to your private siding requirements.
Rope Access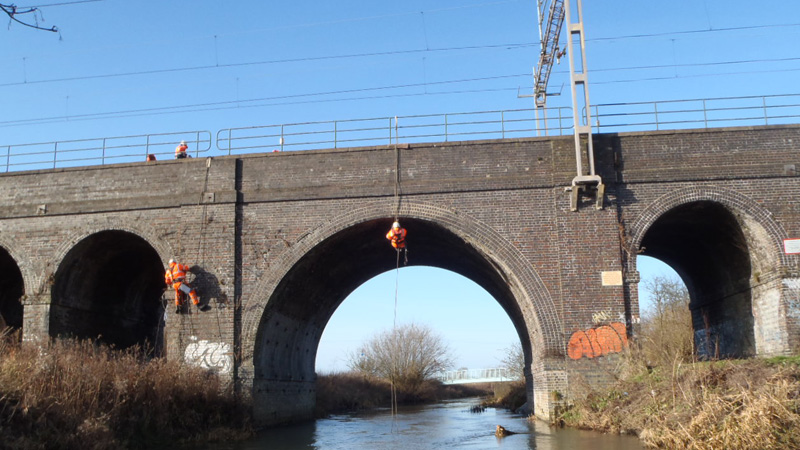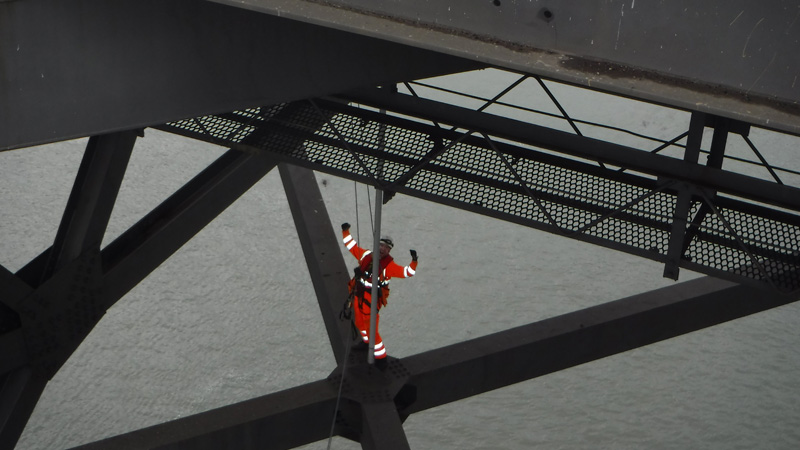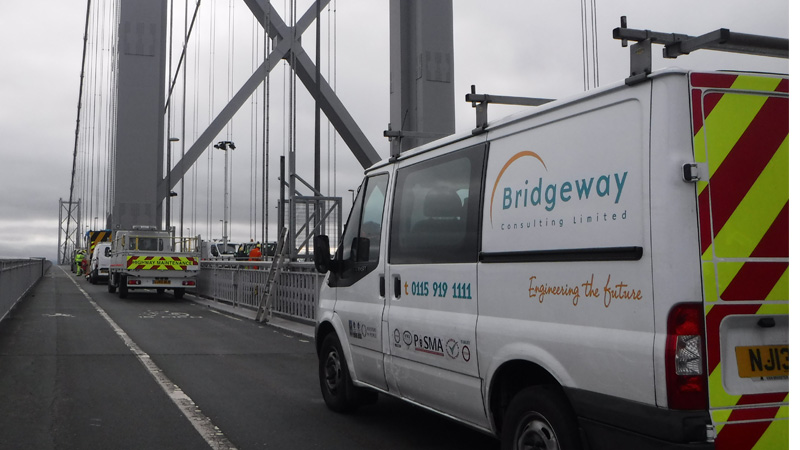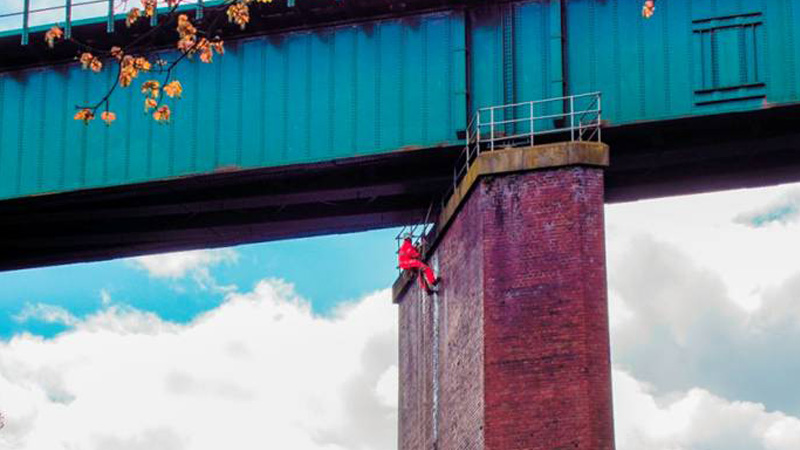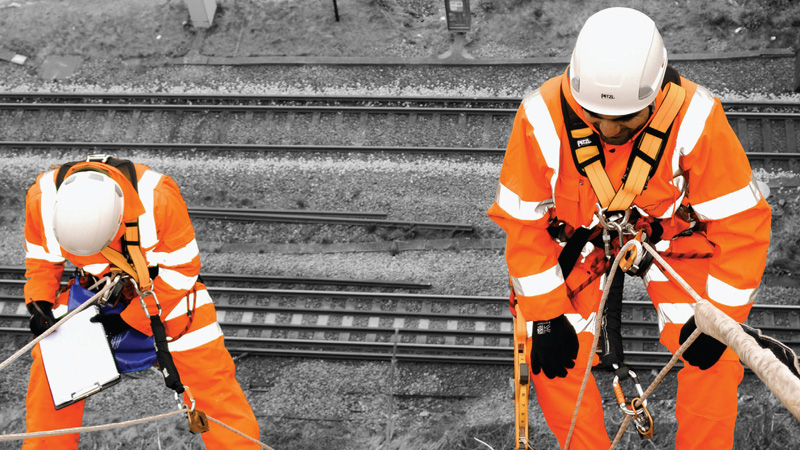 Our multi-skilled teams have expertise in inspection techniques and asset condition assessment.
Our team comprises of the following dedicated staff, which can be supplemented on a project by project or assignment basis:
Level 1-3 Rope Access Technicians
Materials Testing Engineers (NDT)
Structural Examiners (STE4)
Qualified De-vegetation / Asset Cleaning Operatives
We have successfully undertaken a wide range of works including the following:
Structural Assessments / Surveys
Establishment & verification of survey control including Qualified Engineer led Rope Access structural inspections
De-vegetation
Window Cleaning
CCTV Maintenance / Repair
Emergency Call-Out Response
Minor Structural Repairs
Fascia & Cladding Repair
Signage Maintenance / Repair
Gutter Maintenance / Repair
Civil Engineering
Our commitment to providing a quality and hassle free service to our clients is driven by a positive safety culture. This enables us to ensure you always receive a value for money service.
Our Rope Access team leaders are qualified to Level 3 IRATA and possess many years experience within the field.
Diving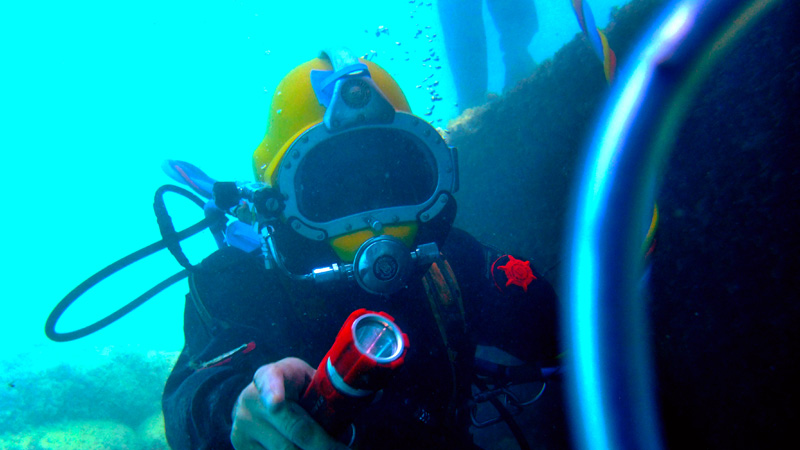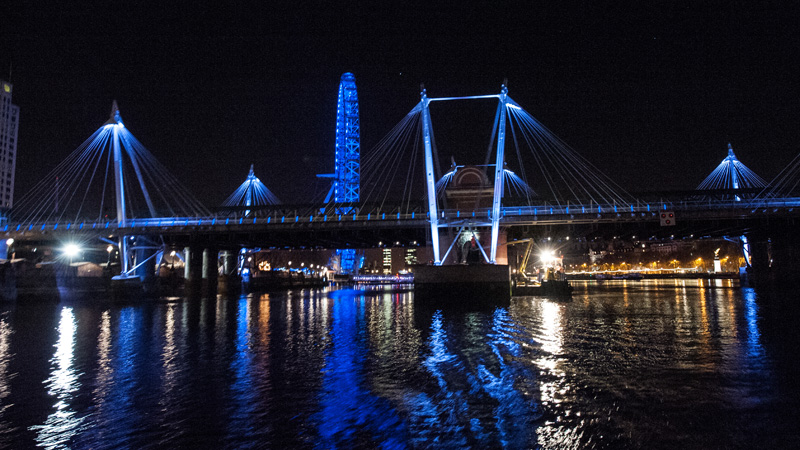 Our professional diving team provides underwater services to a maximum depth of 30 meters and have particular expertise in underwater inspections, underwater bridge and structure examinations and underwater scour assessment and repairs.
We have extensive knowledge of sub-surface engineering and are experienced in the following underwater tasks:
Inspection
Examination
Construction
Repairs
Cutting & Welding
Burning
Search & Retrieval
Culvert cleaning and vessel work
Surveys
Maintenance
Scour assessments
We have in house access to floating pontoons, boat launches and wide range of job specific equipment such as air lifts and sonar equipment. As a result of many years within the underwater engineering sector, we are able to offer you the following:
Qualified Engineer (CEng MICE) led underwater structural inspections
River & Sea bed scour & geological surveys
Scour assessment and repairs
Independent diving, supervision & management
Emergency Call-Out Response
Diving safety audits
Vessel hull surveys
Lock gate repairs
Safety boat provision
Confined space examinations
Media diving work
Commercial diving services
Confined Spaces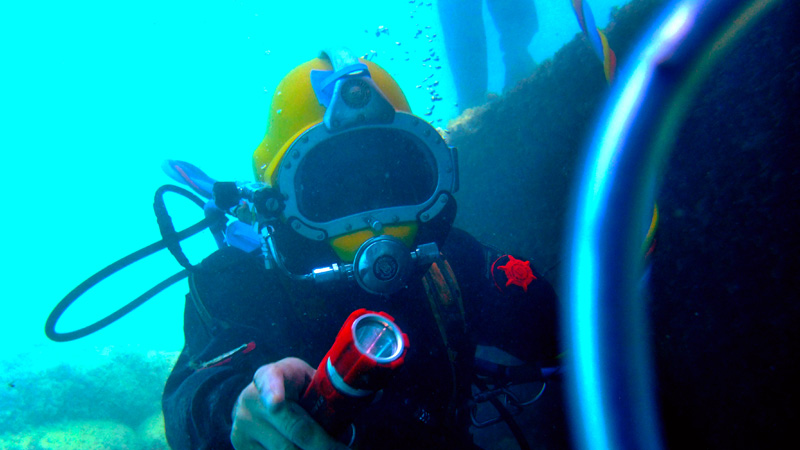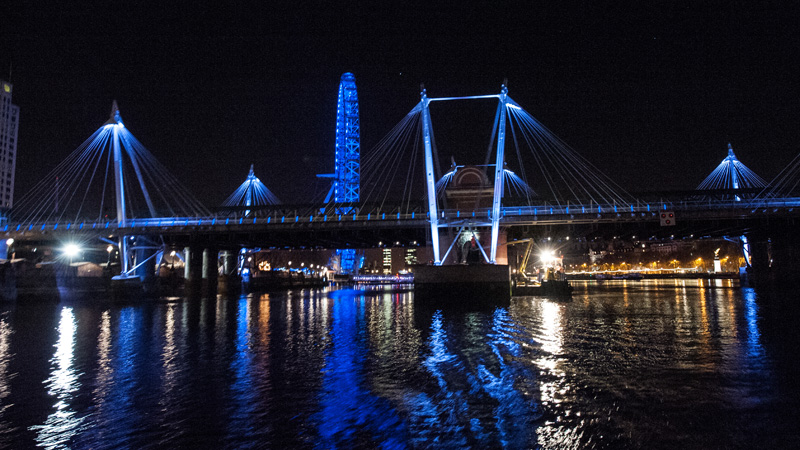 Our services include access to confined spaces where no other option is suitable. Our managers and operatives undertake detailed planning and supervision of entry to confined spaces.
All confined spaces works, from the very simple to the most complex are meticulously planned and we can accommodate the most challenging atmospheres with teams trained in the use of Full Breathing Apparatus and Rescue.
Our responsible managers are also trained in the management of risks when planning entry to confined spaces.
The confined spaces team are complemented by the diving team.
Where the risks are deemed too great, or access is not possible, we are able to offer clients alternative options such as carrying out surveys using CCTV from Remote Operated Vehicles (ROV's) both above and below water (Submersible ROV's)
We have integrated projects with our Geomatics department for the 3D Laser Scanning of mine shafts in Cornwall to provide solutions for major projects.
The project required surveyors to gain access to the confined space and scan the mine shaft to ascertain the depth of shaft below the operational railway and quantify its volume, so that the void can be filled with a Foamed Concrete on completion.
Undertrack Crossings (UTX)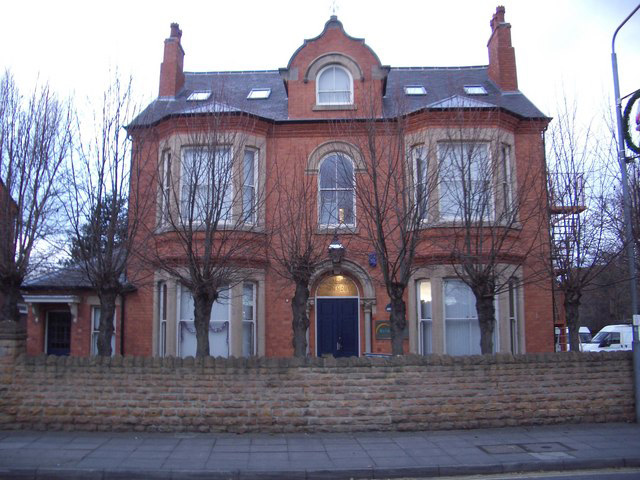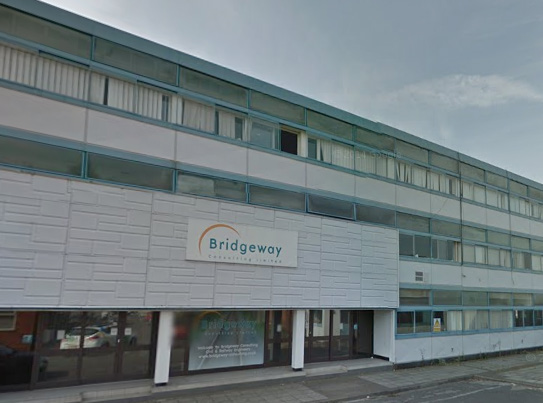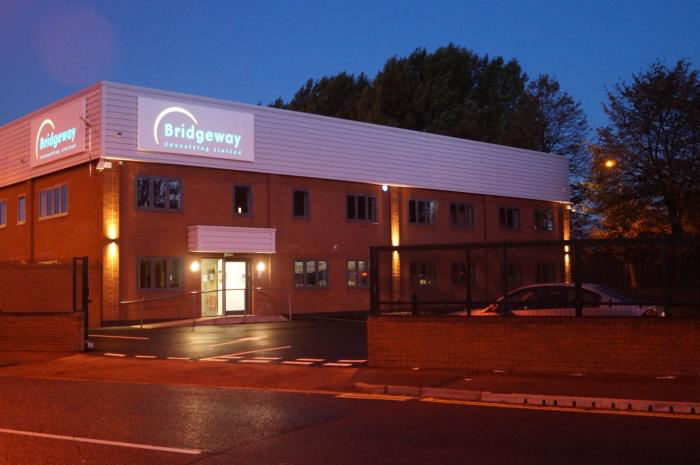 Our specialist UTX Monitoring teams provide an integrated service with our Geomatics Department.
Bridgeway have a wealth of experience supporting Utility Companies, Main/Principal Contractors in construction activities carried out over, under or adjacent to live, operational railway.
We work closely with Severn Trent Water, North Midlands Construction, Laing O'Rourke, Western Power for the use of Trenchless Technology to install pipes, water, sewer, electric under railway.
Our Engineers provide a crucial link between Network Rail Asset Protection Team and the main contractor to ensure that all control measures have been captured and implemented through the design process (Form 001,002 & 003), and with support from our Geomatics (LINK NEEDED TO GEOMATICS SECTION) team, we provide LIVE information at track level through our state of the art monitoring equipment (including remote monitoring operations)
In addition to Track Monitoring, our team provide Emergency Speed Restriction (ESR)Designs, and all the signs, magnets and equipment to suit the design if required on site.
We provide the Track Quality and Track Hand back Engineers acting in a supervisory role between all parties (i.e. Network Rail, Drilling Contractor and Principal Contractor).
As a further contingency, for the satisfaction of Network Rail Asset Protection Team, we have a Permanent Way on standby 24/7 for each project (if required) to attend site and correct any faults that may occur as a result of the new construction works.
The Bridgeway 'one stop shop' also provides Dilapidation surveys for the benefit of both Contractor and Network Rail before construction commences and on completion of all works.
This is supplemented with video footage showing the tracks affected 'under load'.
Projects
Name of Project:Amey – CEFA – Anglia CP4 Yr 4 (2013) & Yr 5 (2014)
Project Description: Bridgeway were appointed to carry out underwater examinations of 155 structures throughout the Anglia route in 2013.
These bridges varied from small streams to large navigational rivers and included structures such as Selby Swing Bridge, Reedham Swing Bridge and Trowse Swing Bridge.
Detailed planning and method statements were required to gain access to structures with the Environment Agency, Canals & Rivers Trust and local ports, authorities and marinas.
Most structures require detailed planning for Notice to Mariners, and needed 4 to 8 weeks notice in advance.
Yr 5 2014 – Delivery of 126 Underwater examinations & 126 scour assessments for Network Rail & JBA Scour Database
This package of work was followed up the next year with a further 126 underwater inspections and scour assessments.
Name of Project:Amey – CEFA – Kent/Sussex/Wessex CP4 Yr 5 (2014)
Project Description: Bridgeway were appointed to carry out extensive Underwater examinations throughout Kent, Sussex and Wessex and included some unique structures including Ryde Pier on the Isle of Wight and Portsmouth Pier.
As per packages of works in Anglia, the Structures in Kent/Sussex/Wessex included numerous underwater inspections on the River Thames in central London. These included the Hungerford Bridge (Jubilee Bridge), Barnes Bridge, Kew Bridge and Richmond Rail Bridge.
Due to the volume of River traffic on the Thames, works were limited to night working in specific spans. Each span that was to be inspected required a closure of the River Thames with Port of London Authority signs erected on the structure (6ft square) with red beacons to alert any River traffic that the span was closed. The dives were planned to occur such that Low Tide/Slack Water occurred during the accepted night time span closure with the PLA. This required detailed consultation with the PLA, Tide tables and establishing contacts with locals to gain relevant local knowledge.
Structures such as the Hungerford Bridge and Richmond Rail Bridge required a Principal inspection of the above water elements also. Further specialist access plant and equipment were used such as a Self Propelled Barge with a MEWP Cherry Picker mounted on the deck to allow operatives to gain access to the soffit and metallic elements of the structures. The barge was also used as a dive platform for the Dive team and had a 'spud pole' to anchor itself into the bed of the River whilst physical works were ongoing.